Skid Audio 20%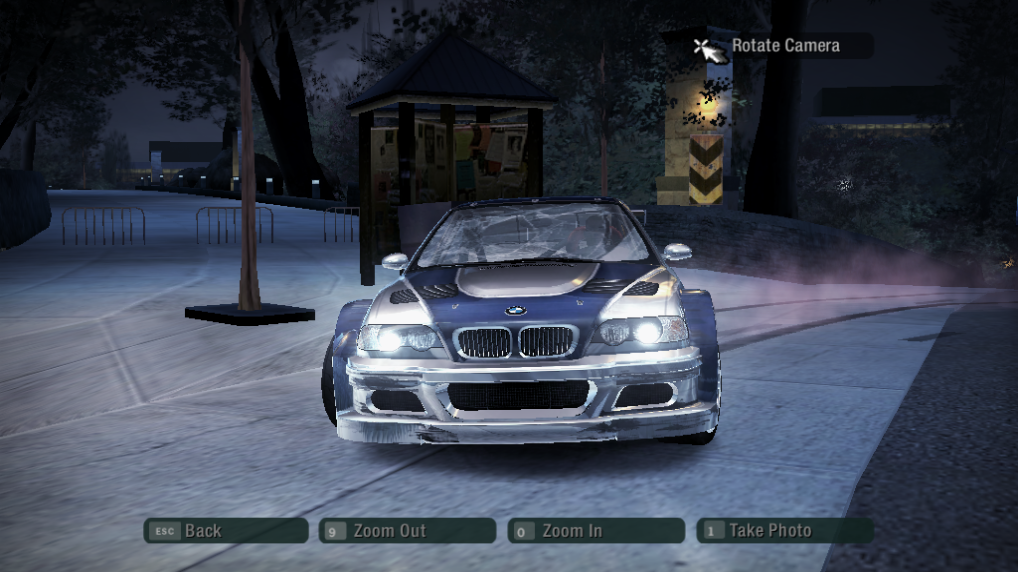 ---
This simple script reduces the values of all tire skid sound to only 20% now turning will not produce skid sound that easy.

Instructions:
1.-Unzip the file.
2.-Open NFS-VltEd 4,5 [Download it at: https://nfs-tools.blogspot.mx/2017/09/nfs-vlted-v45-released.html]
3.-Go to "file" then "open" and search for your NFS Carbon root directory.
4.-Go to "file" then "import" then click "ModScript" and look for the Install.nfsms file from this mod.
5.-Click the install button, you can check the description too.
6.-Once installation of the script is completed, go to "file" then "save", when saving is completed you can close NFS-VltEd.
Note: Download has been fixed (?)

That's all! now the mod is installed!
Thanks to nfsu360 for NFS VltEd 4.5 and Black Box for an amazing game.

---
Comments
---
Reameb (February 18, 2018 @ 20:39)
Download fixed, seems like a "%" in the zip name makes it broken.
MattSTS (February 18, 2018 @ 19:29)
Download Broken :(
Uploaded at: February 17, 2018 @ 00:55