HD HUD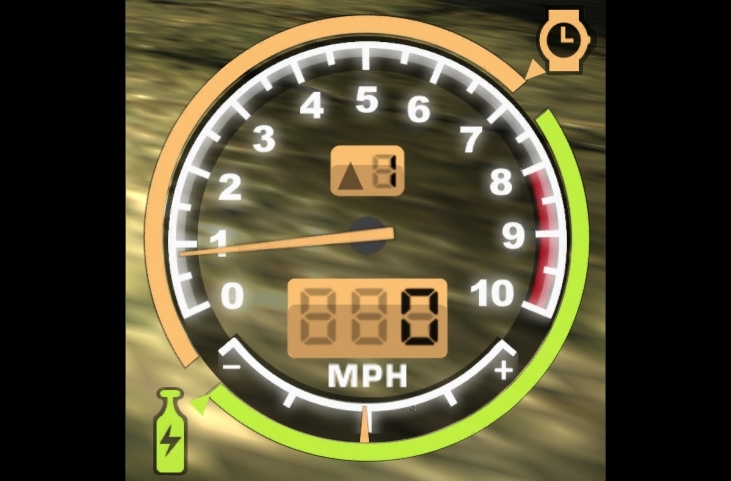 ---
Description
---

This is a Texmod texture mod that replaces most HUD textures with new HD ones made from scratch.
The default gauge has been remade, and the 10,000 RPM Warp Gauge has been remade as well.
See pictures. Zoom in to really see the difference. The pictures are in jpg format so they don't look as good as the real thing.


Installation
---

Instructions on how to install my mod

Just open Texmod and select the MW HD HUD.tpf file and run it.



Screenshots

---






---
Comments
---
No comments, be the first one to leave a comment!
Uploaded at: February 17, 2018 @ 18:44