Toyota GR Yaris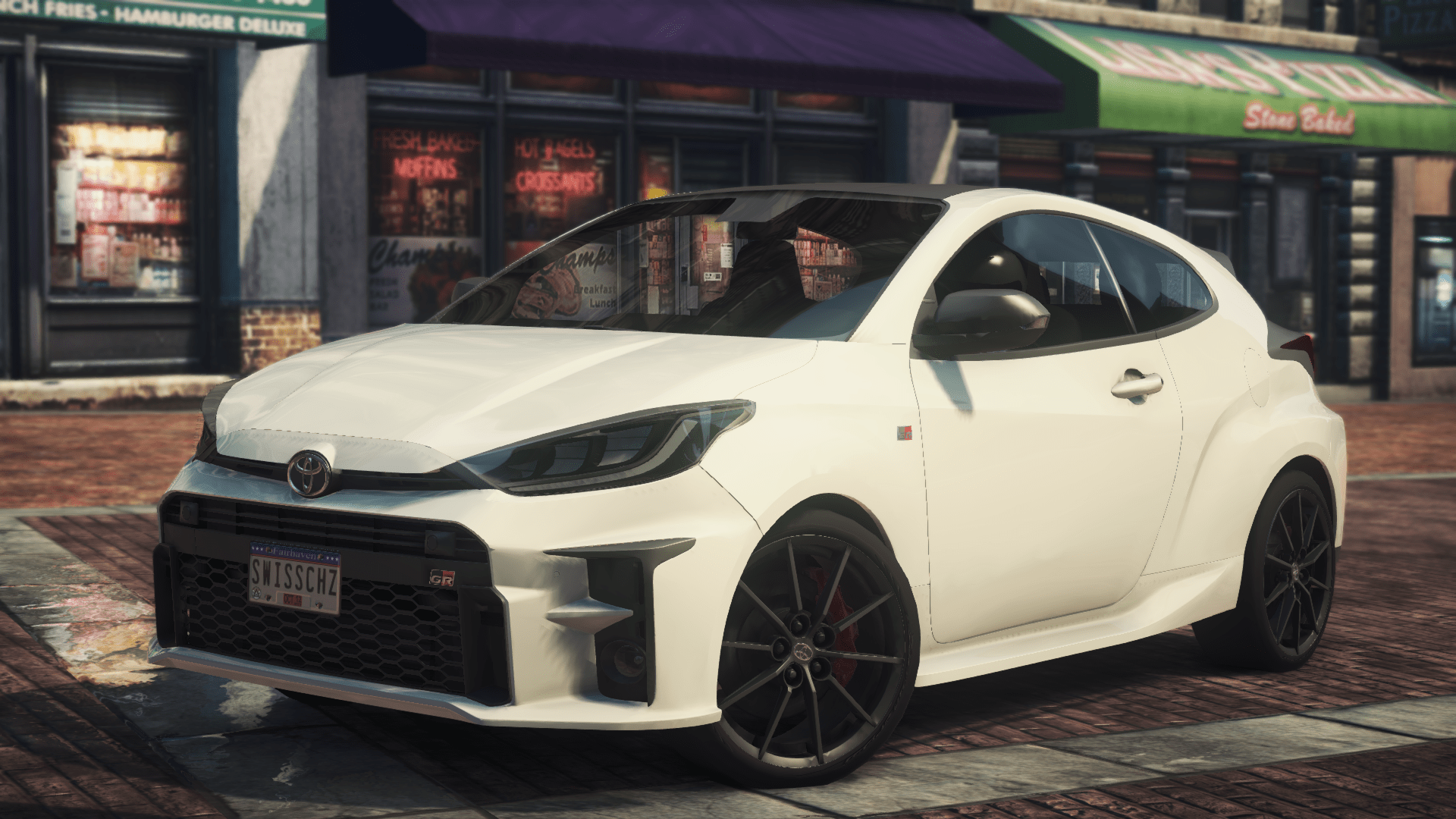 ---
oh what a feeling
Replaces Audi A1 clubsport quattro (1160139).
PLEASE BACK UP YOUR FILES BEFORE INSTALLING THIS MOD!! (VEH_1160139_HI and VEH_1160139_LO.BNDL files).
To install, drag and drop VEH_1160139_HI and VEH_1160139_LO.BNDL into the install directory\VEHICLES folder.

Credits:
DGIorio: Blender NFS13 mesh import/export tool.

Screenshots:

---
Comments
---
Matharu (April 21, 2023 @ 17:54)
Well damn, I'll need to remake my video on the GR Yaris. But from the photos, now it's 𝒔𝒑𝒆𝒄𝒕𝒂𝒄𝒖𝒍𝒂𝒓!
MIAW (April 20, 2023 @ 05:34)
Finally an update. can't wait for your STO and CC850 :)
I wanted to see this very Yaris but in pink because it's a Yaris after all.
Uploaded at: July 16, 2022 @ 02:09