Need For Speed Most Wanted Physics, Lighting and handling Mod Updated (READ DESCRIPTION)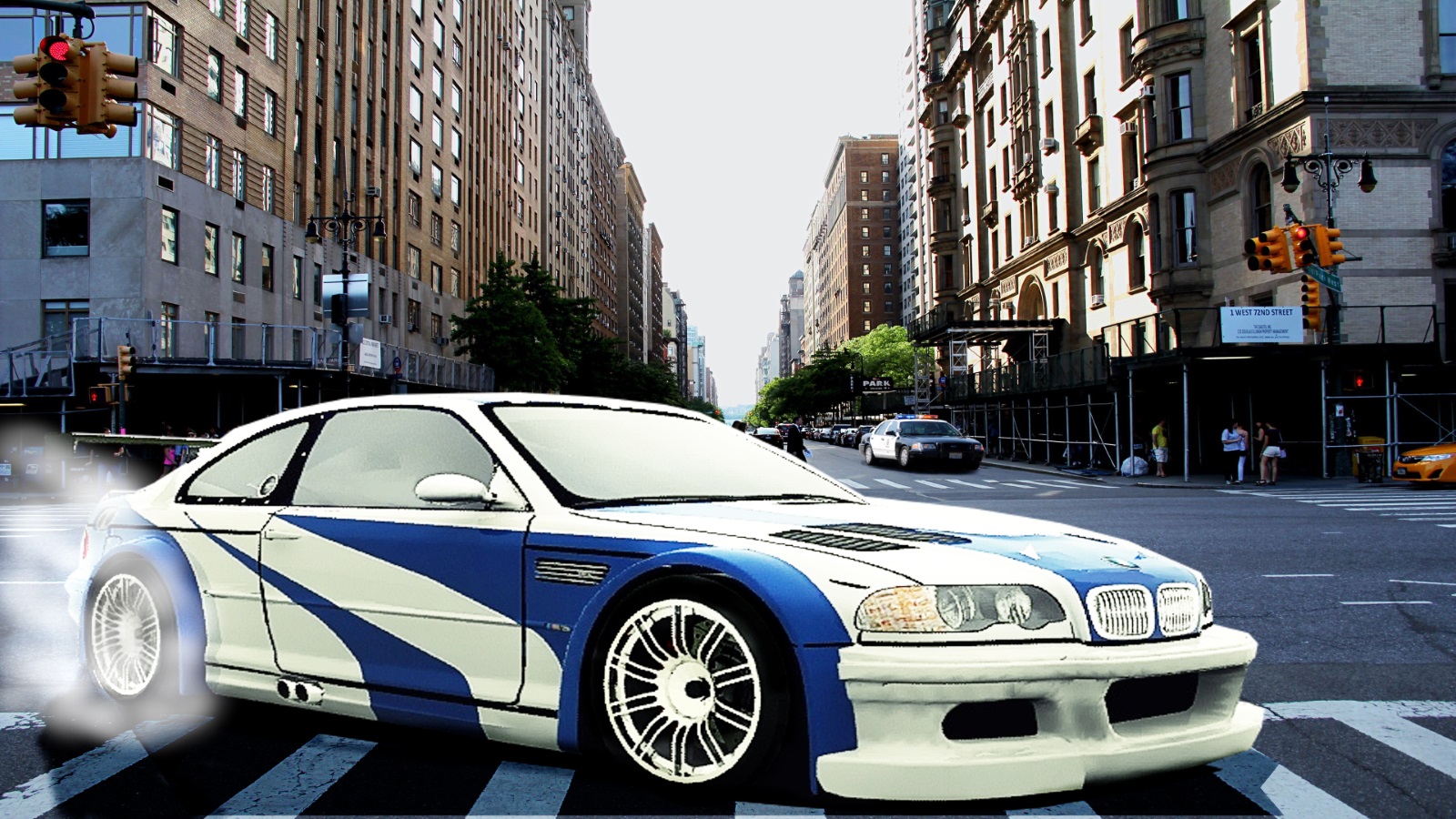 ---
Installation Instructions!
first download the mod, then extract to a safe place like the desktop.
Then place the attributes files inside of your global folder located in the Need for speed mostwanted directory. Then download vlted 4.2 and open it up, in the top left corner locate file,open and select your need for speed folder, Now select file and then select import modscript and select my .nfsm file install it, save then launch the game :)
CHANGES:
A few modifications i made including exhaust pops, new lighting, more tire smoke, louder engine sounds for some cars, and vehicle handling and suspension have been majorly tweaked to make the cars feel less stuck to the road and less stiff in corners, landing after jumps ect.
New link added with new content install both mods for best results!
3.0 Features!
-Realistic friction and traction
-traffic weigh alot more :)
-crashes severely impact vehicle performance now so if you crash into a car they will no longer fly out the way your car will nearly stop and grinding against walls will slow your car down dramatically.




---
Comments
---
Uploaded at: February 18, 2018 @ 16:49
---
YouTube Video
---
Youtube videos are disabled.