NFSU2 H-shifter mod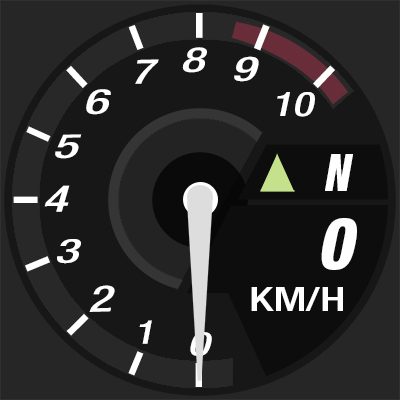 ---
Now you can make any h shifter work with a simple cheat table for cheat engine.
-Download and install cheat engine first. (Google it. I don't want to be banned for posting a link.)
-Open NFSU2. (preferably 1.2 ver.)
-Open the cheat table you downloaded and select NFSU2 process. Keep the code list.


I already set hotkeys on gear selector code onto numeric keyboard.
(The reason is that nobody uses numeric keyboard in NFSU2. Though you can still edit hotkeys just how you would like.
If you want to shift only with numeric keyboard...you can, but who will use it? :))

---------------------------
Neutral is num0
1st gear is num1
2nd gear is num 2
3rd gear is num 3
4th gear is num 4
5th gear is num 5
6th gear is num 6
---------------------------

In your driving wheel software bind your shifter gears to numeric keys 1-6 (or whatever you set hotkeys in cheat table on).
I use logitech g29 with shifter so neutral doesn't work for me. But if you can set neutral on your shifter...do it :)
If you can and want to use clutch, you can play with and combine hotkeys in cheat engine a little.
And yep...no reverse gear. Theres just no way. Trust me.

Probably in future i'll try to improve it a bit. Theres still more to it.
More memory adresses manipulate with shifting gears. Not just this one. If problems occur...please let me know.
---
Comments
---
KAWAUSO69 (February 25, 2023 @ 22:48)
How did you make the shifter have the numeric keypad commands? Shifter commands do not appear in my logitech profiler...
Uploaded at: July 31, 2022 @ 09:05