Loading Screenshots 4K Pack for NFS MW 2012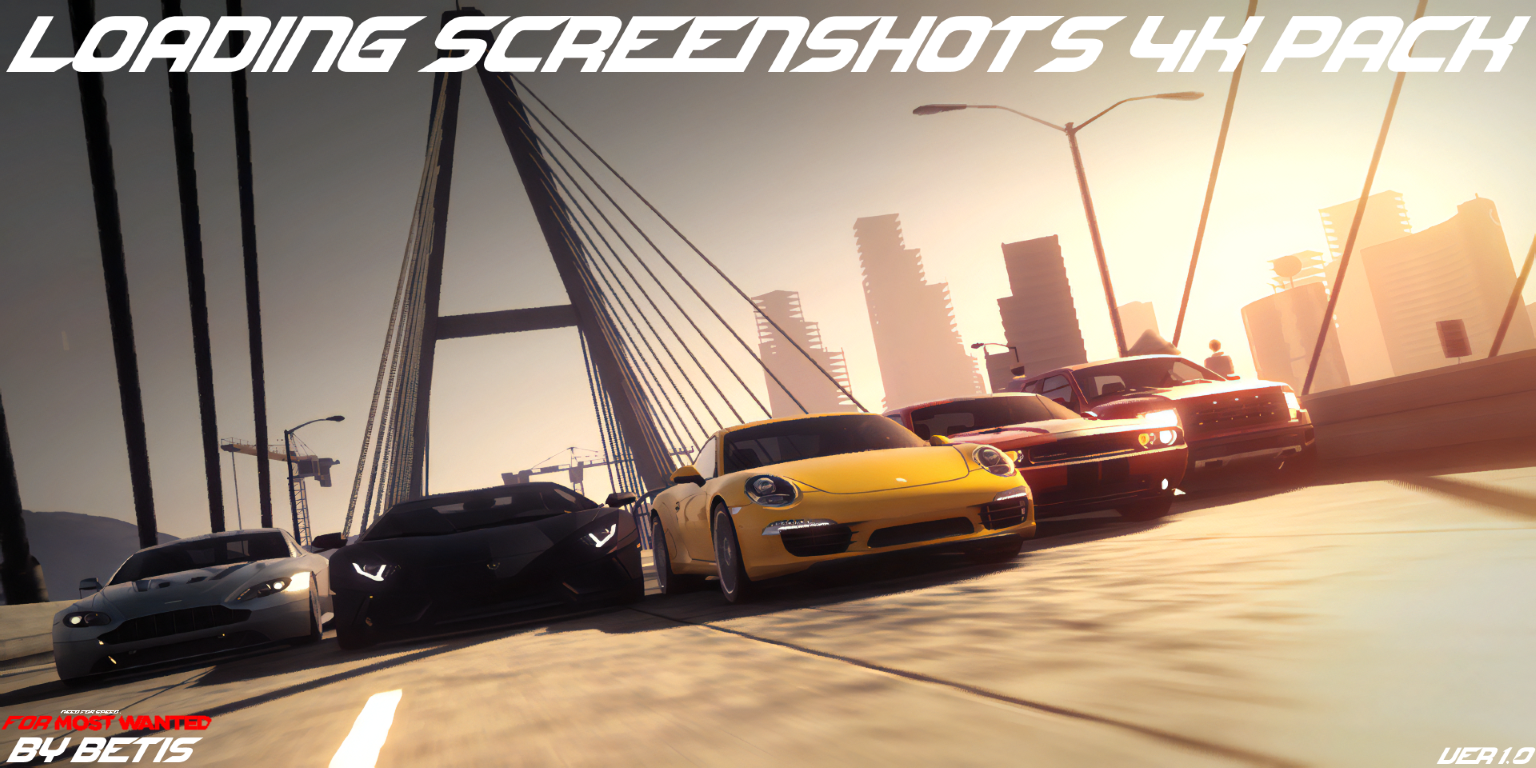 ---
GOOGLE DRIVE DOWNLOAD LINK
MOD TAKES UP TO 229MB AFTER EXTRACTING


This texture mod changes all 64 loading screenshots to upscaled 4K versions by AI.
Few examples:


AND MUCH MORE...
Instalation:

1. Extract downloaded files to a new folder
2. Open game installation folder (default is: "C:\Program Files (x86)\Origin Games\Need for Speed(TM) Most Wanted")
3. Next open folder called \UI\IMAGES\STREAMED in game directory
4. From this folder you need to copy all original files and save them in safe place (backup is needed in case you want to go back to vanilla textures later)
5. Now drag and drop all provided files into \UI\IMAGES\STREAMED folder and agree to swap all files
6. Run the game and enjoy!


Changelog:
~v1.0:

-initial release

(tested on the latest origin game version: 1.4.0.0)
---
Comments
---
No comments, be the first one to leave a comment!
Uploaded at: August 01, 2022 @ 23:29