Cross' Corvette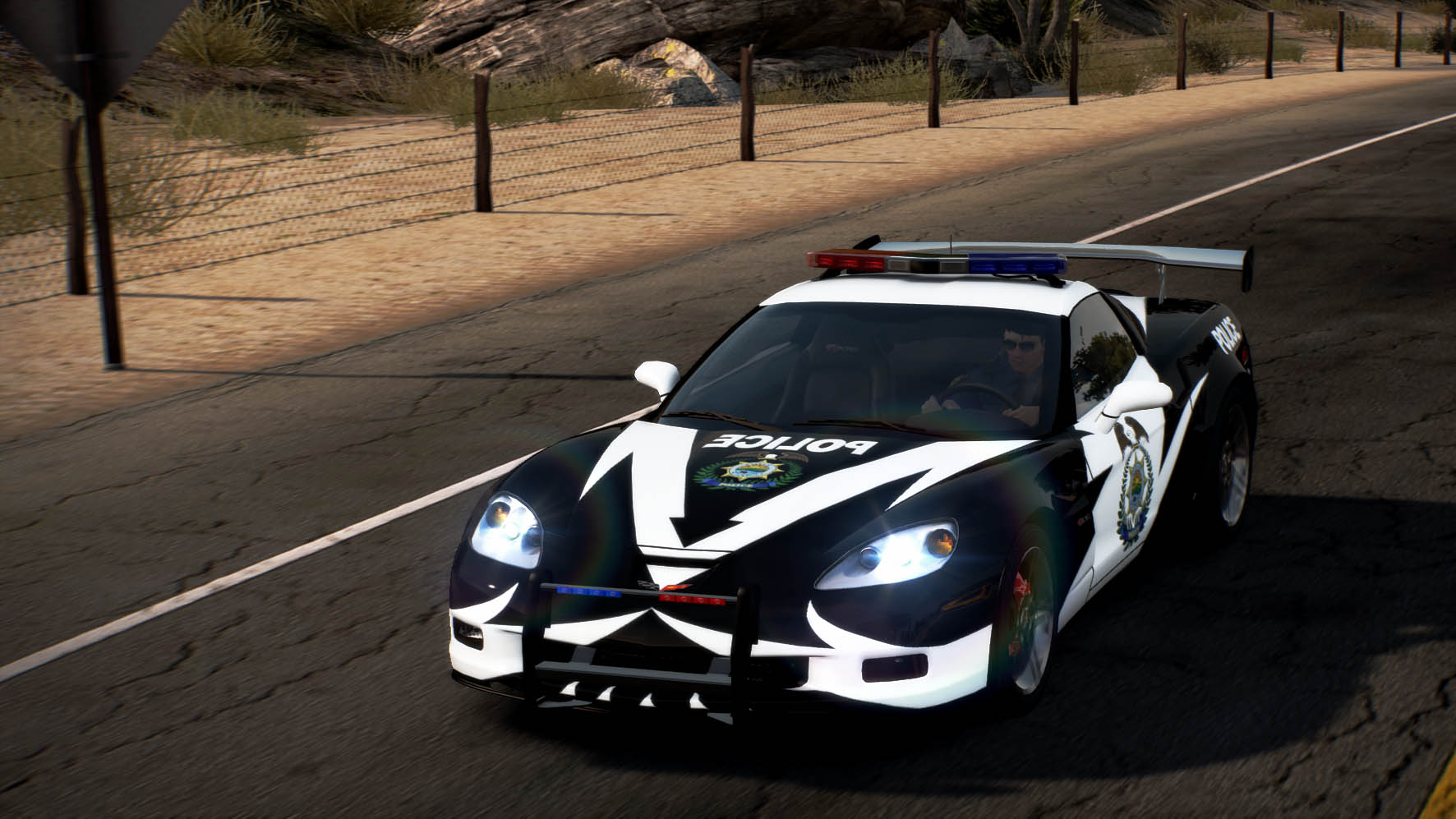 ---
Description
---

Cross' Corvette. Replace the ZR1 cop in the game.
Moded on the basis of Z06 cop with a custom livery, 911 GT3's wing and ZR1's performance.


Installation
---
Extract the .zip file, copy paste VEH_383756_MS.BIN into Need for Speed Hot Pursuit Remastered\VEHICLES folder.

Make a backup if you want to unintall it later.

Credits
---

DGIorio for file unpacker&packer


Screenshots
---
---
Comments
---
Uploaded at: August 13, 2022 @ 08:53