Most Wanted Style Gauge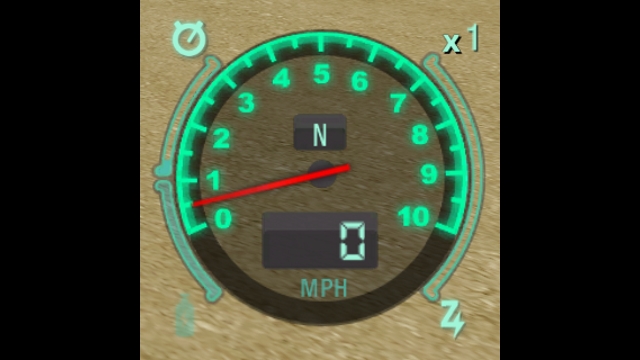 ---
Description
---

This mod replaces the default gauge and replaces it with a NFS Most Wanted style gauge via NFS Tex-Ed. This is NOT a Texmod texture mod.
Therefore, it is not any higher resolution than the default gauge.
Let me know if you would like me to make an HD version of this for you guys.


Installation
---

Instructions on how to install my mod

You can either drag and drop the premade HUDTEXRACE.BIN file I have made into the GLOBAL directory, OR you can open NFS-TexEd and import the included modified textures manually.

Screenshots
---
---
Comments
---
No comments, be the first one to leave a comment!
Uploaded at: February 23, 2018 @ 05:16