GameFlowManager client/server (RemoteGFM)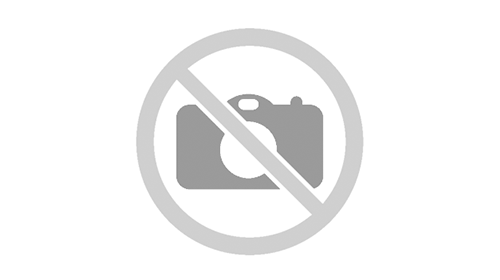 ---
This pack contains a server and many clients for almost all NFS games made by Black Box.

It is designed to remotely detect the game's current state for LiveSplit to reduce the time spent on loading.
The auto-split script is automatically generated by the server.
---
Comments
---
Marco3156 (October 09, 2019 @ 18:03)
Does it work on need for speed payback?
Uploaded at: July 16, 2017 @ 01:04