Eastsiderz Crew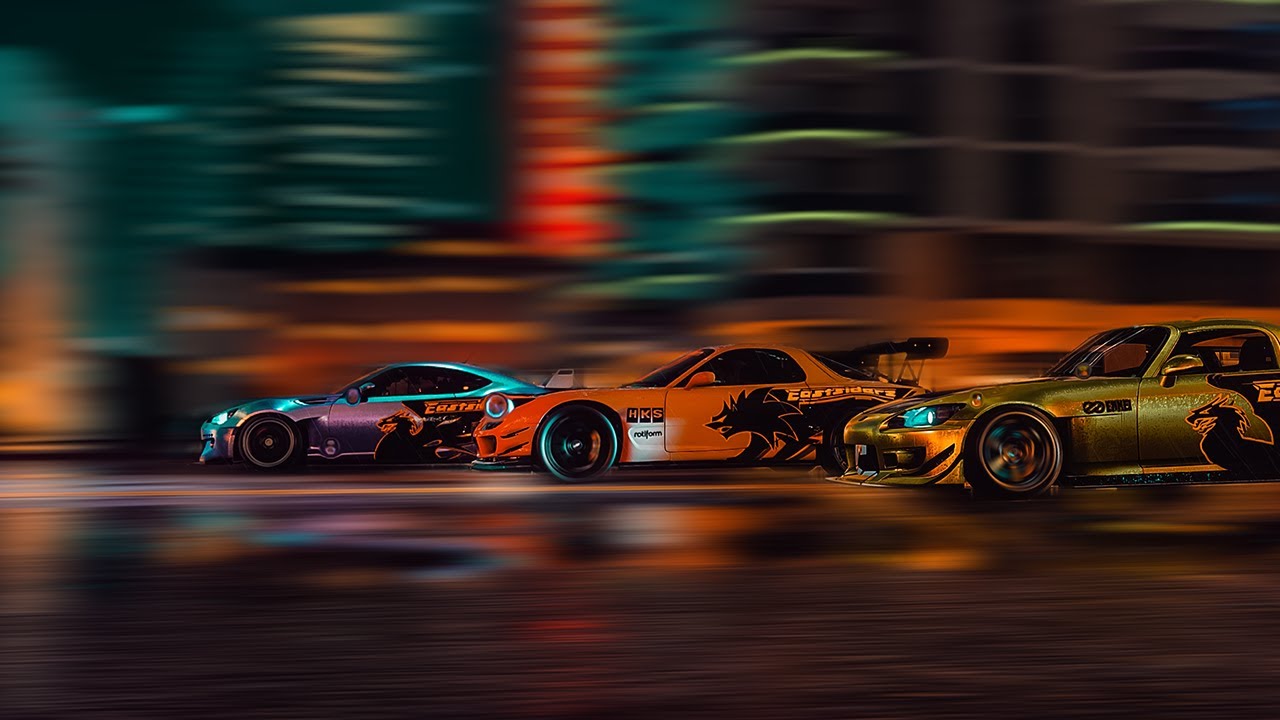 ---
Description
---

This vinyl is for Eastsiderz Crew from NFSUG I've worked on. It's officially done and you can use it via TexEd
Thanks to XGΔMΞR for recreating 1024x Eastsiderz Crew to MW.



Installation
---

You need the specific Mods and Car Mod for you to have

NFSMW Recompiled Vinyls (512x / 1024x) by nlgzrgn: https://nfsmods.xyz/mod/629

NFS Tex Ed by nfsu360: https://nfs-tools.blogspot.com/2019/08/nfs-texed-v17-released.html

Honda S2000: https://nfsmods.xyz/mod/2019

Mitsubishi Eclipse GS-T: https://nfsmods.xyz/mod/3348

Just use NFS TexEd or binary to replace the Texture and Mask of any Unique or Contest Winner style vinyl with this one based on what resolution you use (512px or 1024px)



Application used: Inkscape

(Pictures is on the Rar file)

---
Comments
---
Seno (September 14, 2022 @ 07:50)
Thanks MattSTS
MattSTS (September 12, 2022 @ 18:19)
Great Vinyls!
Uploaded at: September 12, 2022 @ 07:15