New Custom Neon Textures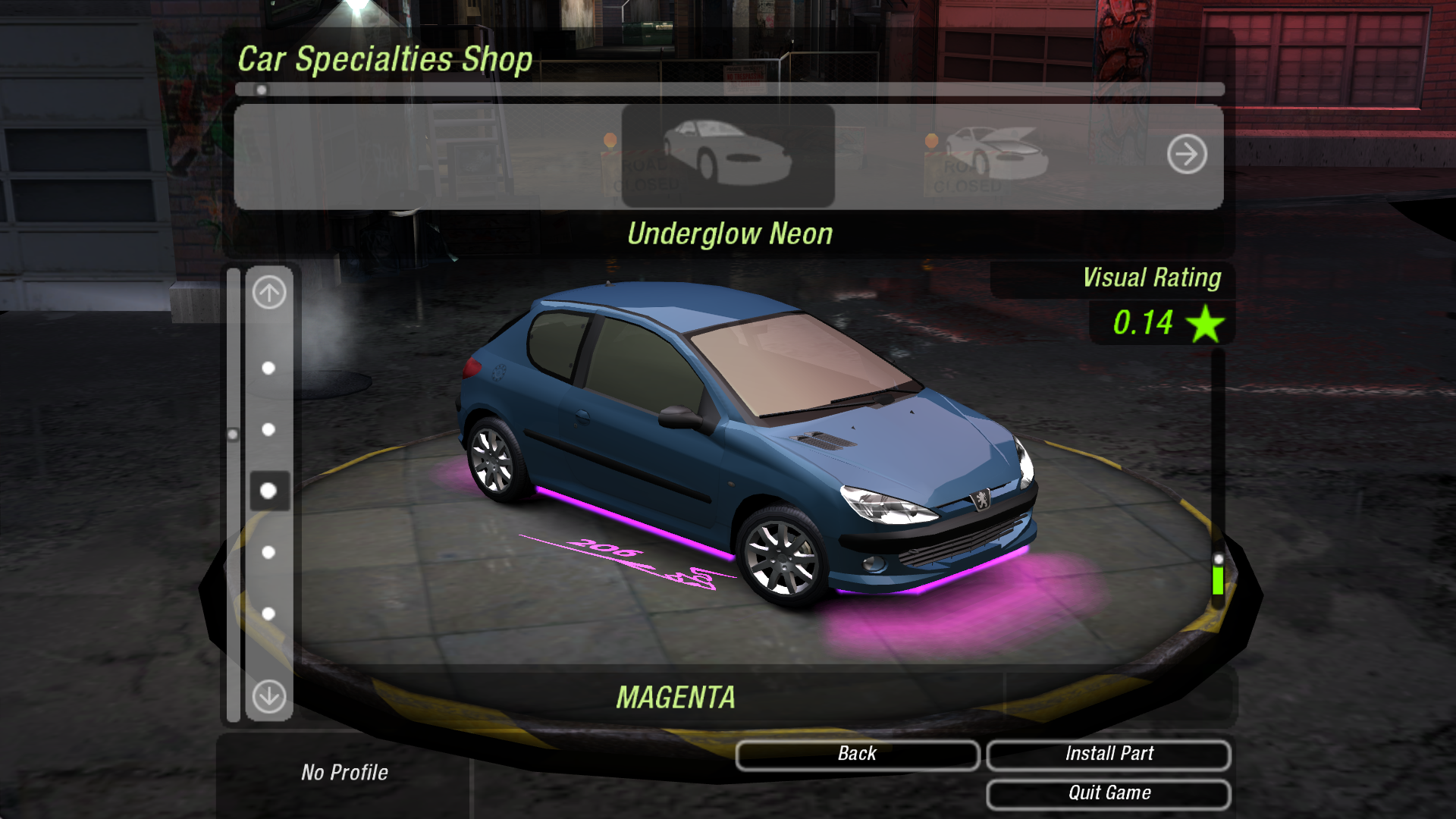 ---
This mod adds custom neon textures to all cars(doesn't include SUVs for NOW).

INSTALLATION:

1)You must download and install NFS HD Content Support mod by Aero:
-NFS HD Content Support

2)Extract ZIP
3)Open Binary v2.8.3
4)Choose "User Mode"
5)Choose "Setup.end"
6)Choose an action which one do you want to do
7)Save Files (maybe it takes time but wait for save properly)
8)Enjoy


If you have questions you can ask to me
My Discord Account: SupraTurbo2JZ#9275

Thanks;
-Aero
-ErceA
-Radiq

Distribution:
You are NOT allowed to distribute or reupload this mod.









---
Comments
---
No comments, be the first one to leave a comment!
Uploaded at: September 17, 2022 @ 11:50