Gallivanter Baller ST (Grand Theft Auto V)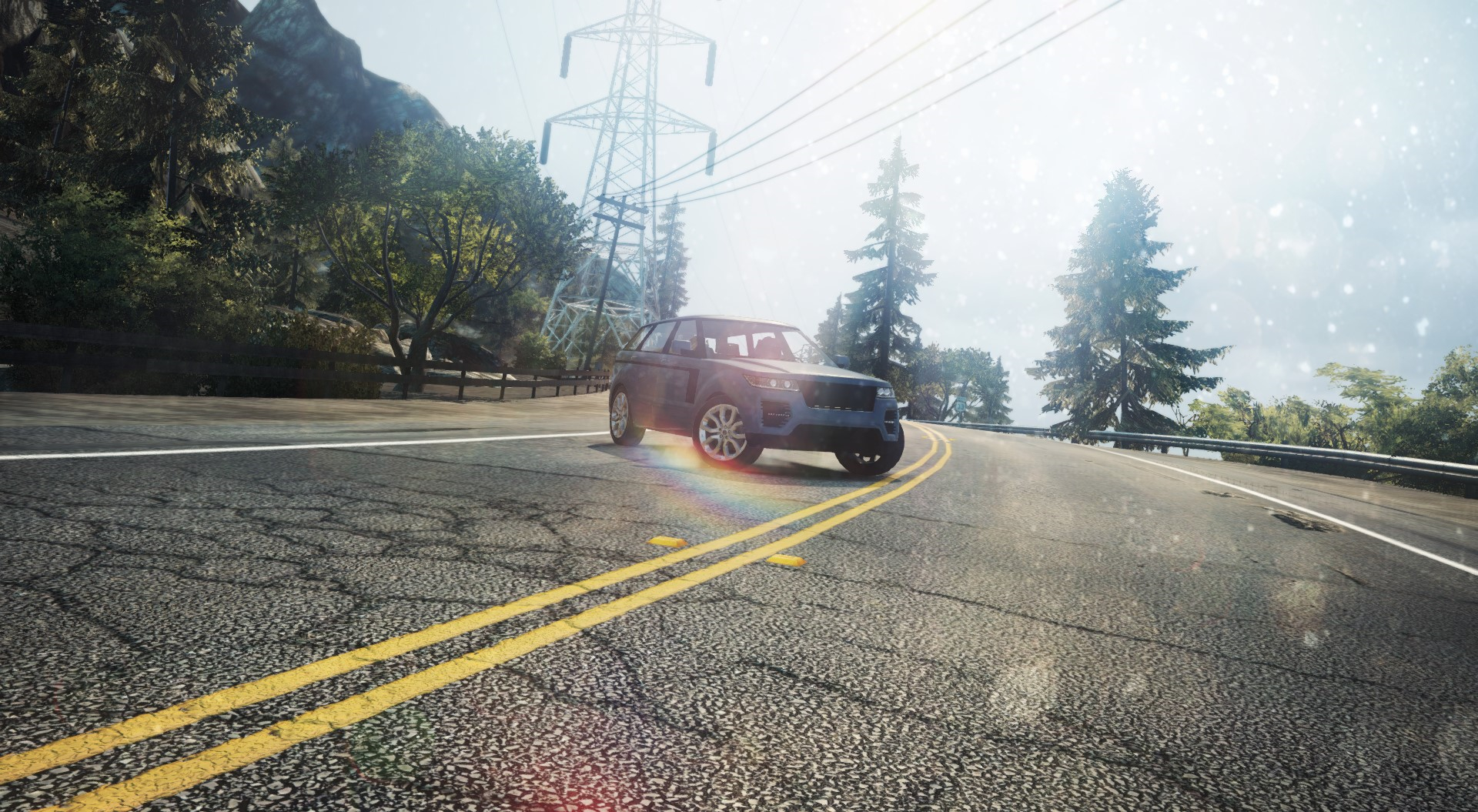 ---
This mod has been made using the NBMC tool made by Binko.J: https://github.com/144hz/NFSbndlModelChallenger

The car is replacing the Land Rover Evoque.

There's a weird pink reflection on some black parts of the car that sadly can't be fixed.

In order to install the mod, follow the Installation.txt in the archive.

Have a great day/night!


---
Comments
---
Uploaded at: September 18, 2022 @ 12:56