Koenigsegg One:1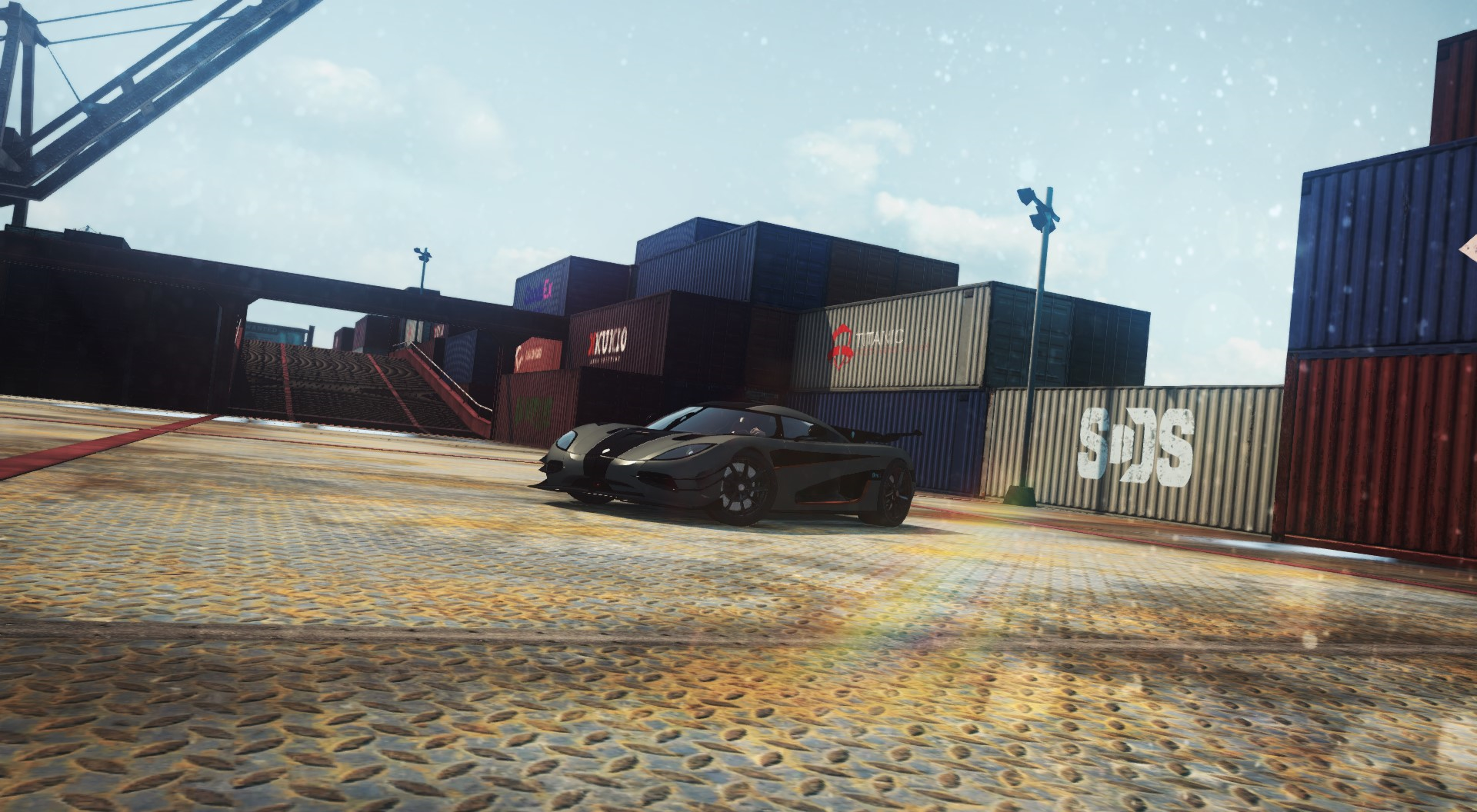 ---
This mod has been made using the NBMC tool made by Binko.J: https://github.com/144hz/NFSbndlModelChallenger

The car is replacing Koenigsegg Agera R.

The model is coming from Real Racing 3, highest LOD.
Thanks to gamemodels.ru!

In order to install the mod, follow the Installation.txt in the archive.

Have a great day/night!


---
Comments
---
virgileh64 (September 22, 2022 @ 14:48)
Ay fuck off eeman
virgileh64 (September 21, 2022 @ 11:31)
@GrabussPC, yup I already have tried but you need to get it from gamemodels
GrabussPC (September 21, 2022 @ 11:07)
Is it possible to export the model from Rivals and import it to mw12?
Uploaded at: September 18, 2022 @ 13:26