NFSU2 Beta-colored traffic skins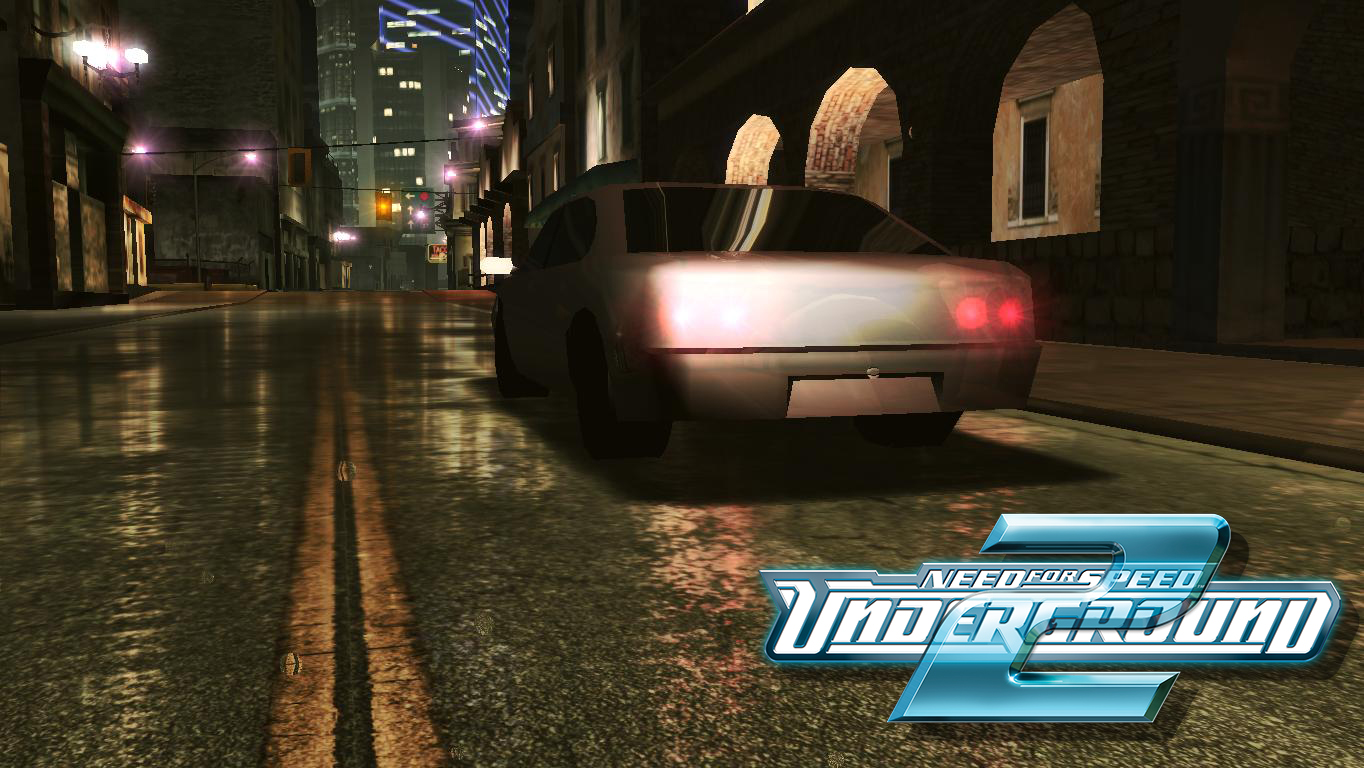 ---


These in the archive are the beta-colored traffic skins. No bullshit. Enjoy!

Contents

========

Just another crap... Booooring.

========

Installation

============

Just replace the TEXTURES.BIN file inside of your NFSU2/cars folder with the one provided inside the archive. Done!

======

LEGAL

======

THIS DOWNLOAD IS PROVIDED "AS IS" WITHOUT ANY WARRANTIES OF ANY

KIND, EITHER EXPRESSED OR IMPLIED. UNDER NO CIRCUMSTANCE MAY THE

CREATOR(S) OF THIS SOFTWARE BE HELD LIABLE FOR ANY DIRECT,

INDIRECT, INCIDENTAL, SPECIAL OR CONSEQUENTIAL DAMAGES ARISING

OUT OF THE USE OF OR INABLITY TO USE THESE VINYLS. USE THE

FILE AT YOUR OWN RISK!

---
Comments
---
No comments, be the first one to leave a comment!
Uploaded at: September 18, 2022 @ 21:54