NFS Most Wanted BMW Ryo and Ray vinyl mod (NFS PS)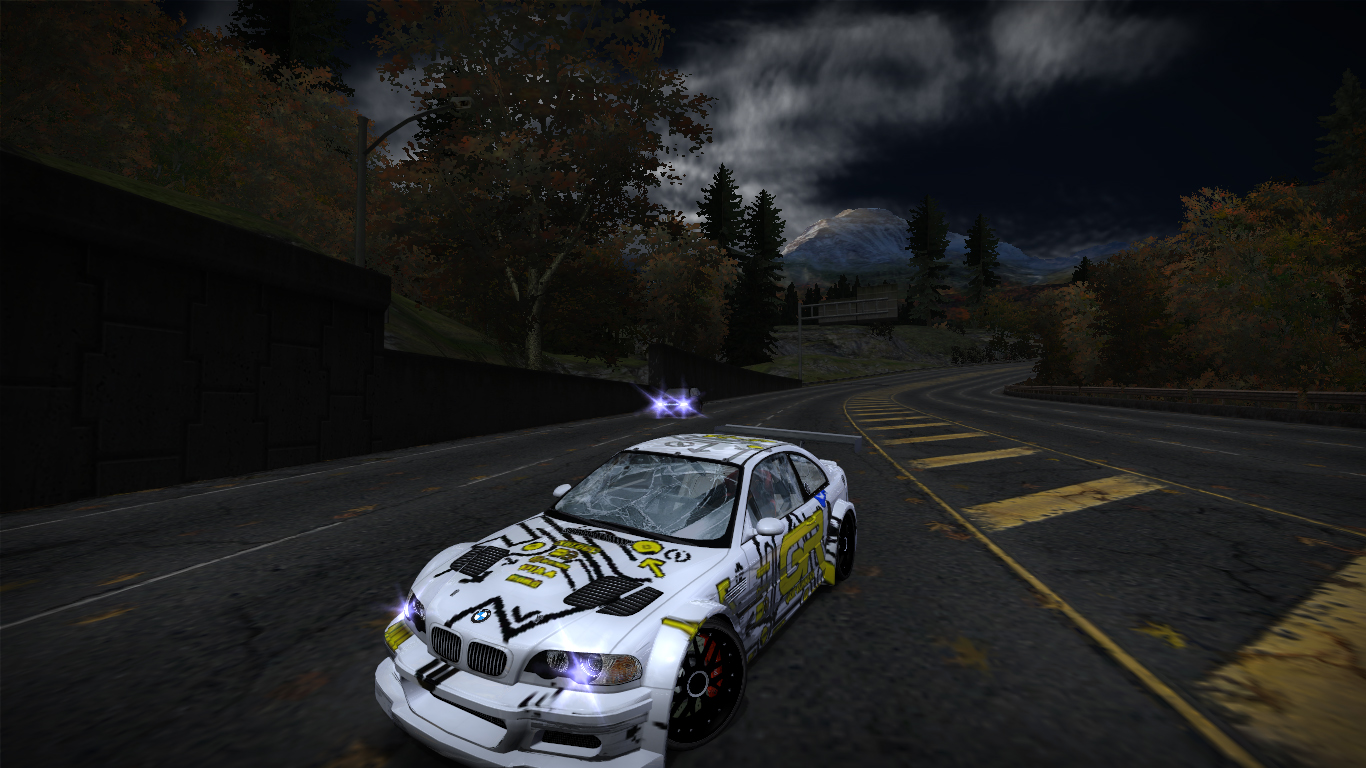 ---
NFS Most Wanted BMW Ryo Watanabe and Ray Krieger Vinyl mod

How to install (if you don't know how):
Make a backup first!
1. Extract the zip files
2. Open vinyls.bin inside cars\bmwm3gtre46 folder using NFS TexEd
3. Replace any vinyl you want to replace (select vinyl then texture -> import)
for example:
BMWM3GTRE46_PSRTEST with ryo.dds
BMWM3GTRE46_PSRTEST_MASK with ryo_mask.dds
don't forget to replace the mask
4. Save the file
5. Run the game and choose the replaced vinyl

note:
Not 100% accurate
Vinyls are transparent, that means you can change the car color

sorry for my bad english

photoshop cc by adobe
nfs-texed by nfsu360
vinyls by EA

Any request? comment below!

SS:

---
Comments
---
No comments, be the first one to leave a comment!
Uploaded at: February 27, 2018 @ 15:18