Corvette Z06'13 Sergeant Cross Beta Livery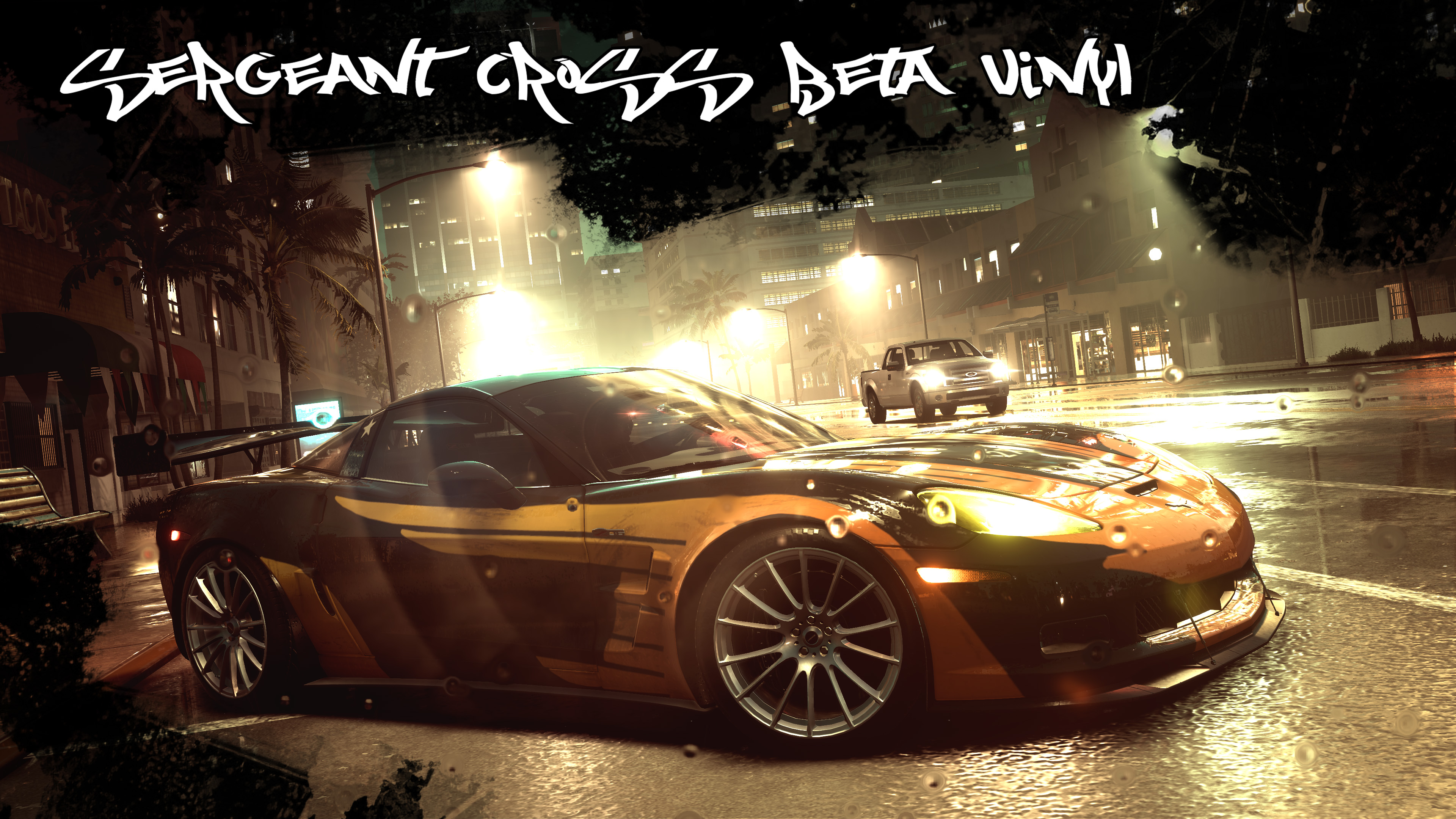 ---
The first time i upload something for Heat. I ported my cross livery to the game in specifically 2048x so that you and people can see the vinyl because Ghost Games/Criterion download the current vinyl is applied to the car and it sends to they servers to download the wrap and making it visible for everyone. (Yeah i know i explain it really bad but think is like sharing photos in a public cloud server). Btw, ONLY use the Community Wrap (idk if you can find mine upload for the mod but i give you good luck) bc is kinda pain to make it RIGHT by hand.

Anyway, the only thing you need is Frosty Mod Manager (and the how to install is inside the readme file) to applied the mod. You can get it in the Frosty Toolsuit Discord server or Project Unite server.

Screenshots:


---
Comments
---
No comments, be the first one to leave a comment!
Uploaded at: September 19, 2022 @ 19:53