SEMA Community Wrap - Porsche 911 Carrera RSR 2.8 (1973)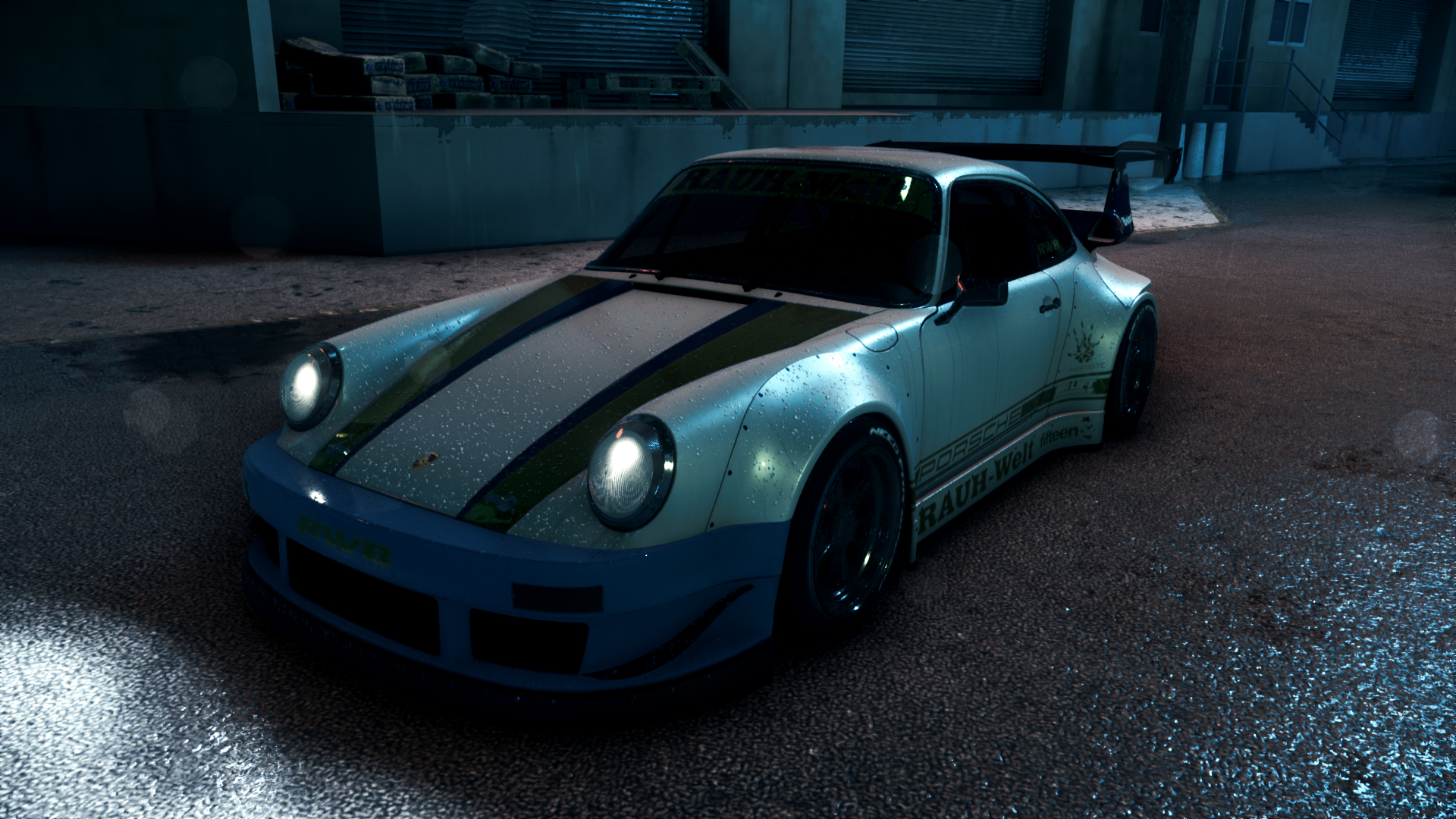 ---
This mod replaces both pre-set wraps for the Porsche 911 Carrera RSR 2.8 (1973) with the SEMA Community Wrap seen in promotional screenshots and trailers.

Bugs:
1. The finish of the wrap is chrome but can be easily fixed by editing the wrap and changing the colour.
2. Front bumper isn't fully coloured.


---
Comments
---
No comments, be the first one to leave a comment!
Uploaded at: September 20, 2022 @ 07:00