NFS Most Wanted Paintable BMW Vinyl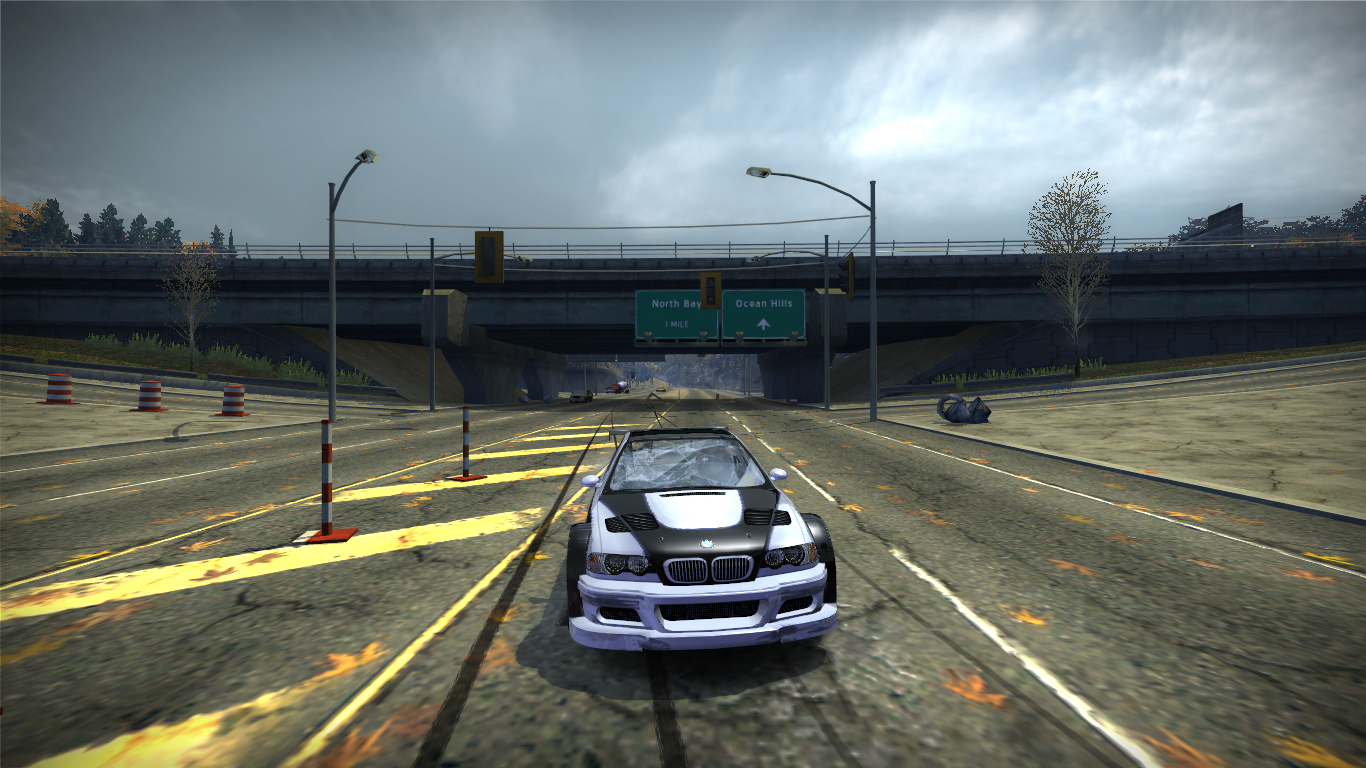 ---
NFS Most Wanted Paintable BMW Vinyl mod

How to install:
Make a backup first!
1. Extract the zip files
2. Open nfs mw game folder\cars\bmwm3gtre46\vinyls.bin using TexEd
3. Replace (ctrl+i):
BMWM3GTRE46_BODY06 with BODY06.dds
BMWM3GTRE46_BODY06_MASK with BODY06_MASK.dds

Run the game and select body 06 vinyl
color 1: outline color
color 2: vinyl color

TexEd - nfsu360
Photoshop - Adobe
Vinyls - EA

SS:

---
Comments
---
jackmoo01 (March 19, 2018 @ 12:34)
I followed the steps exactly. But now after the safety cutscene then the intro cutscene the game locks then crashes. Would you be able to understand why? As it is only changing some vinyls.
yosuamokalu (March 04, 2018 @ 10:20)
@gRiMBMW That's dope af man
gRiMBMW (March 04, 2018 @ 07:06)
https://i.imgur.com/7VHhnW9.png https://i.imgur.com/WXXL3tE.png
Uploaded at: March 02, 2018 @ 14:34