NFSMW12 - Porsche 918 w/ Weissach Livery Removed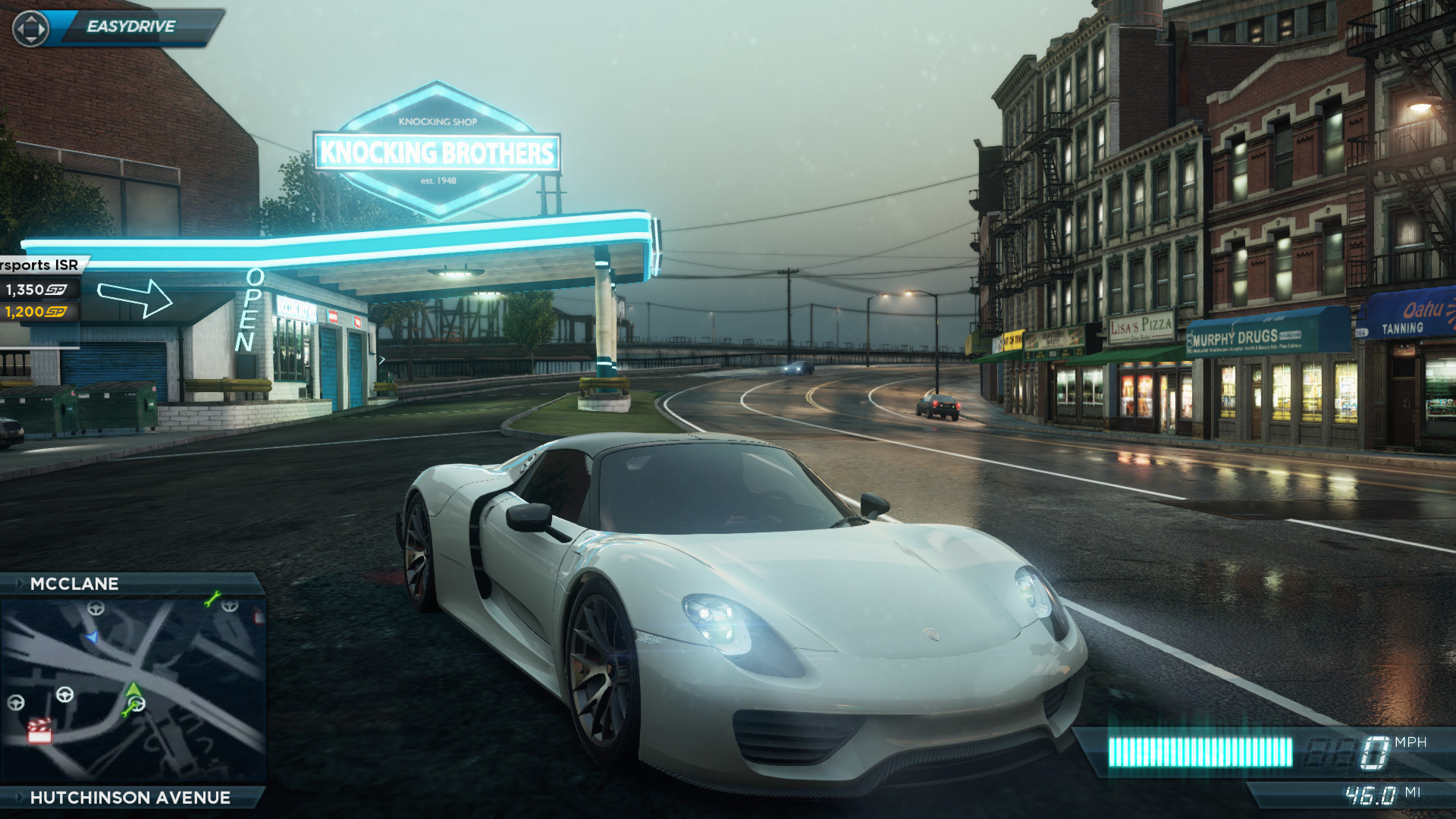 ---
This mod removes the Weissach Livery from the 918 Spider.

*Update 1.1:
Added low-poly version (shows up in multiplayer, jack spots, etc.)

To install:

1. Backup the respective .BNDL files in \Need for Speed Most Wanted\VEHICLES
2. Place the new .BNDL files in the same folder

Tools used:

-NFSMW Texture Unpacker/Replacer - https://pan.baidu.com/s/1jH55K26#list/path=%2F
-GIMP 2.10 w/ DDS Plug-In

Do not reupload!



---
Comments
---
Venomleggs (August 31, 2020 @ 22:34)
edit edit: new update but my previous comment still stands
Venomleggs (March 22, 2020 @ 05:11)
edit: this was made when I was all hyped on VLTEd and was just making mods for the sake of making them. please excuse this as well as the other shitty/insignificant mods I've made in the past.
Sirocc (March 25, 2018 @ 23:58)
this+lime in color hack=gumball3000 :D