NFS Undercover Wheelie Mod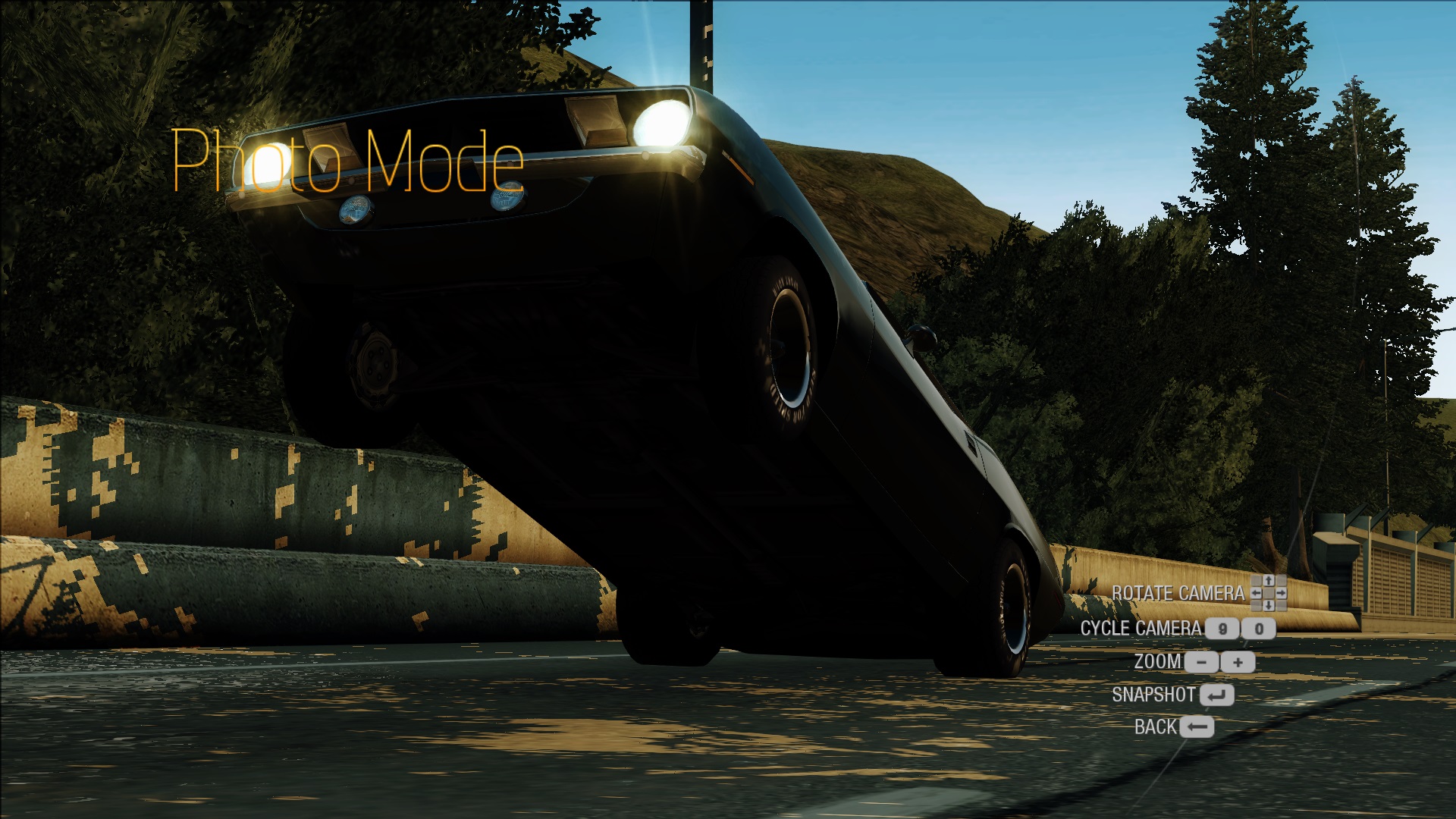 ---
A Small script that allows the Plymouth Hemi Cuda Wheelie.
Known Bugs: Alot lol
-Car flips when sharp turning
-car randomly scrapes road at high speeds
Not sure why these happen and im unsure if they are fixable always backup your files!

---
Comments
---
LegSolo (March 09, 2018 @ 20:58)
haha Np bro :)
AntonioCon2 (March 09, 2018 @ 03:44)
Lol... you just made my day XD Thank uuuuuuuuuuuuuuuu brother!!!
Uploaded at: March 03, 2018 @ 05:06