Pro Street Preset Ai Cars Pack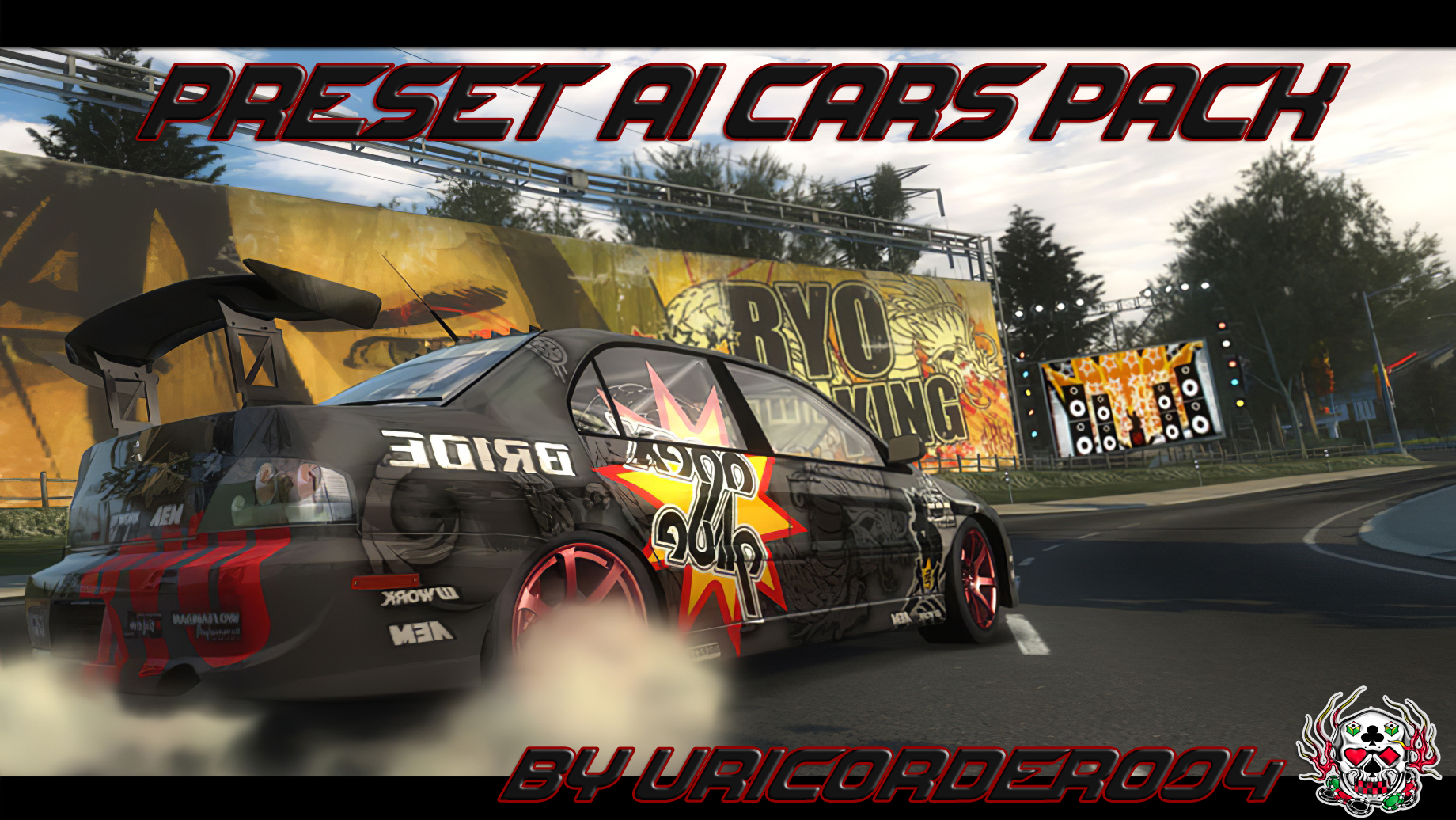 ---
This is my first "MOD" for an NFS Game but is mostly made to use it with Archie(AR4I) Car Customizer mod https://nfsmods.xyz/mod/1075.

What i did was compile every car that the rivals or ai uses in the race days plus some others seen on trailers or pre-release screenshots, in total there are 455 cars or ".NFSPSCD" archives that you can load with the Car Customizer.

There is one "issue" if we can put it like that,and its that some cars are performance stock, so that means you will need to upgrade them in game.

I hope i can do a video soon to showcase some cars, for the moment try the files and let me know what you think about it :D

I hope you like the mod and i see you on the race track, i send every single one of you a hug from Mexico amigos.

PD: Sorry if i wrote something wrong, my english isn´t the best :c

Thanks to:
nfsu360: VltEd v4.6
Archie(AR4I): Car Customizer v1.3
And Thanks to Zea (Zeagle) for helping me to use VltEd much love homie.

---
Comments
---
Uploaded at: November 13, 2022 @ 01:24