Audi R8 V10 Plus 2016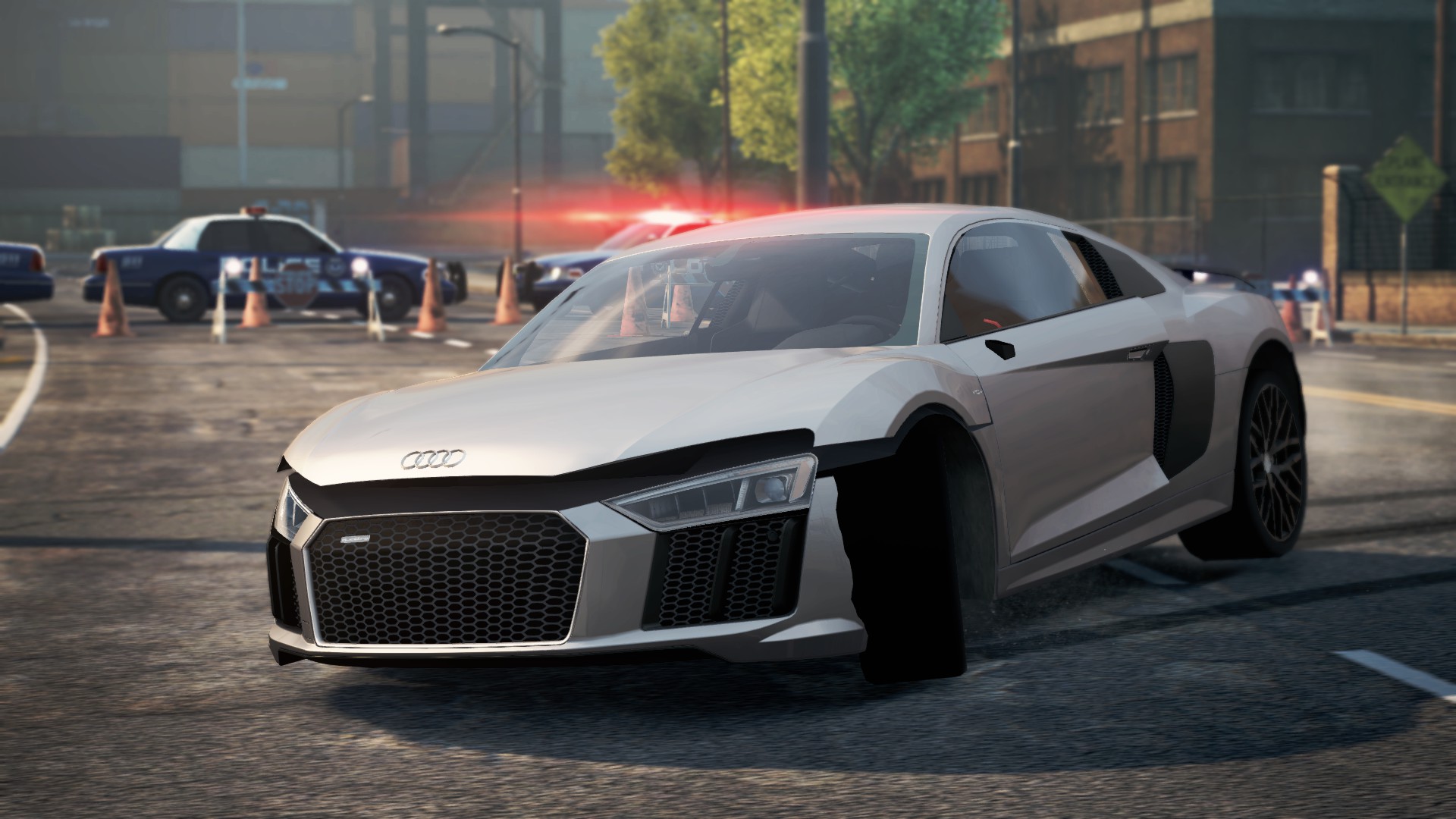 ---
DESCRIPTION
Audi R8 V10 Plus 2016 converted from Need for Speed™ ONLINE.
Mod for Need for Speed Most Wanted 2012 (PC)
Replaced vehicle: Audi R8 GT Spyder

FEATURES
Custom vehicle features:

Damage animation (front & rear bumper, hood, doors and side mirrors);

Custom wheels;

Tire popping effect.


INSTALLATION
Instructions on how to install this mod:

Download and extract the downloaded file;

Move the files VEH_122675_HI.BNDL and VEH_122675_LO.BNDL to the game's vehicles folder;

Play.


CREDITS
DGIorio : Blender Need for Speed Most Wanted (2012) exporter Add-on
Aero_ : Creator of NFSMW2012 HD Effects
FrostyEditor: Model ripping tool for Frostbite game engine

SCREENSHOTS

---
Comments
---