R35 Taillights for Skyline R34 [ADDON]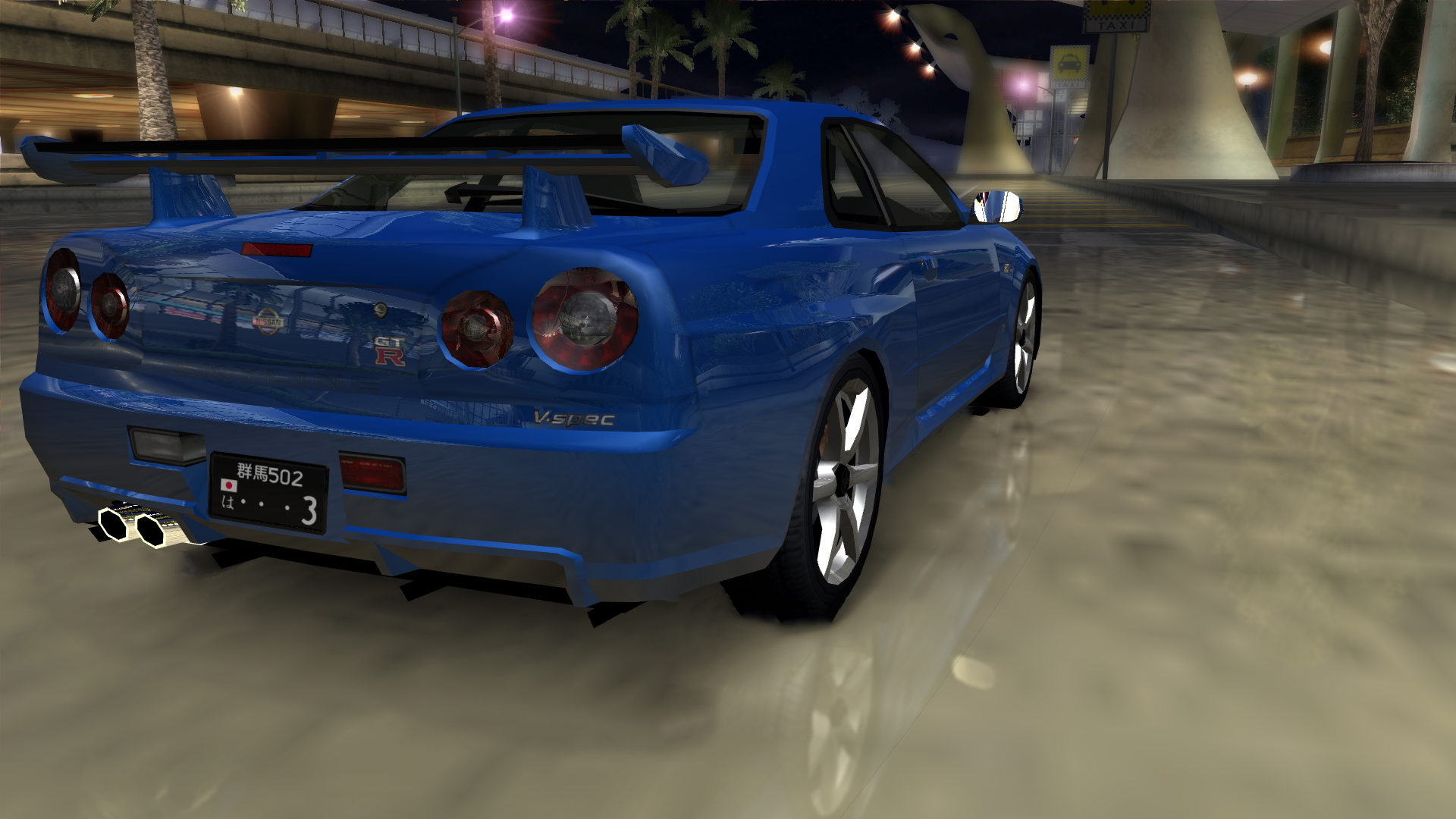 ---
PLEASE BACKUP YOUR ORIGINAL GAME FILES (CARS\SKYLINE)!

This mod is compability with my other taillight mod, you can use both together.


INSTALLATION:
-Extract ZIP
-Copy "SKYLINE" folder to your game directory (to CARS folder)
-Click "YES" for change to files
-Open Binary v2.8.3
-Choose "User Mode"
-Choose "Setup.end"
-Choose an action which one do you want to do
If you get an error in the Binary, skip the error
-Save Files

If you have questions you can ask to me
My Discord Account: SupraTurbo2JZ#9275

Distribution:
You are NOT allowed to distribute or reupload this mod.

---
Comments
---
No comments, be the first one to leave a comment!
Uploaded at: November 24, 2022 @ 10:41