New Custom Licence Plates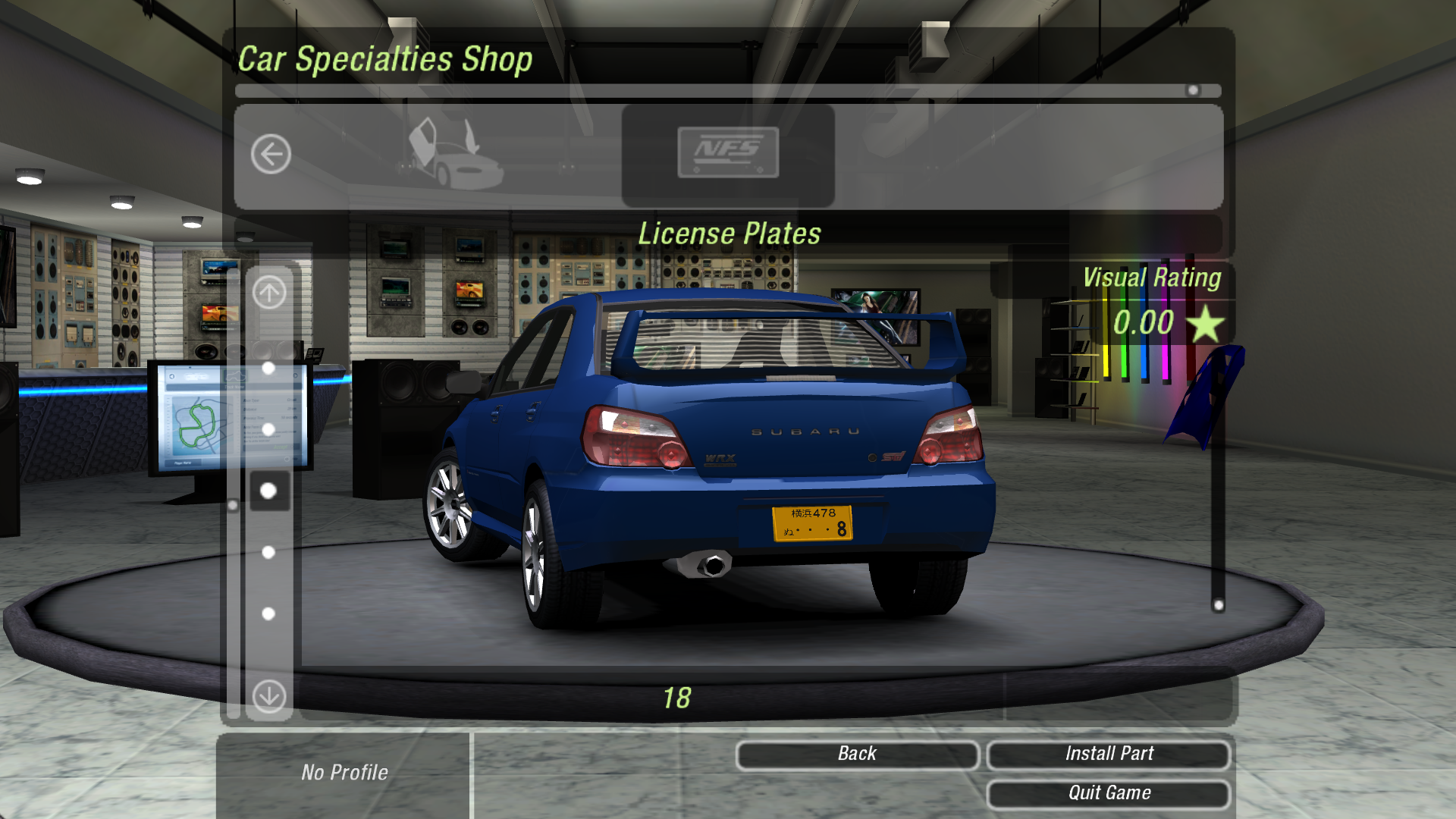 ---
I added some addon licence plates.

INSTALLATION:

1)You must download and install to Unlimiter V3 mod by nlgxzef:
https://nfsmods.xyz/mod/1588

2)You must download and install to Better Licence Plates mod by nlgxzef:
https://nfsmods.xyz/mod/2010

3)Extract ZIP
4)Open Binary v2.8.3
5)Choose "User Mode"
6)Choose "Setup.end"
7)Choose an action which one do you want to do
If you get an error in the Binary, skip the error
8)Save Files
9)Enjoy

Changelog:
-18/12/2022
Release
-28/05/2023
Description edited



If you have questions you can ask to me
My Discord Account: SupraTurbo2JZ#9275

Thanks;
-Carx Custom Textures server licence plate authors
-nlgxzef


Distribution:
You are NOT allowed to distribute or reupload this mod.






---
Comments
---
@malujer you're right i wrote wrong step. you just need install with binary. skip 4th step i will fix rn.
malujer (May 25, 2023 @ 19:31)
I downloaded But unfortunately it doesn't work.
The archive lacks the Main Files folder as written in point 4)
4) Open Main Files folder and copy scripts and dinput8.dll to game folder
-Click yes for if asked do you want to replace files
anice :) Thanks for this!
Uploaded at: December 18, 2022 @ 13:47