Mazda RX-7 & RX-8 Sound Fix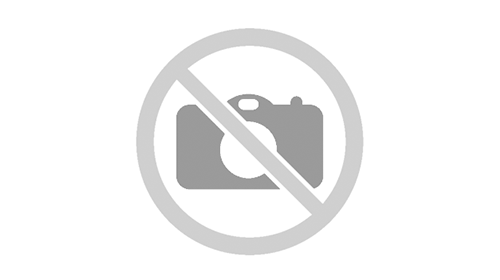 ---
This mod fixes the sound issues with Mazda RX-7 and RX-8 in the PC release of Need for Speed: Carbon:
- Ported the fully tuned RX-7 & stock RX-8 rev limiter sounds from the PS2 release
- Stock RX-7 now has turbo sounds
- Fully tuned RX-7 revs lower (7k-ish rpm max) just like in does in the PS2 release
- Stock RX-8 now revs higher (around 9k rpm) just like it does in UG2, MW and PS2 Carbon - also uses maz_rx8 (previously unused) as rear-view engine sound
- Fully tuned RX-8 no longer uses the Ferrari 360 exhaust sound (wtf, EA...) as it also does in UG2 and MW - now uses GIN files from the PC release of NFS Undercover (maz_rx8_c)

If there is enough interest, I also plan to fix other sounds that were somehow broken when EA/Black Box did the PS2/Xbox/GCN/Wii and PC/PS3/X360 codebase split.

Installation is really simple, just check the included Readme.txt for instructions.

This was tested both on vanilla Carbon and with Improvement Mod installed, and there were no crashes or other issues related to this sound mod as far as I can tell. It should work with other major mods (Redux, Battle Royale, W2C...) as well.

Sorry for not providing any pics and/or vids for you guys to see. My current laptop is as powerful as a potato - it runs the game quite well, but it's old (2nd gen Core i5 lol), so no video editing. Please install the mod and see and hear the difference for yourselves.



---
Comments
---
DS1996 (February 12, 2023 @ 21:30)
@trackmaniamatt: Thanks! I'm looking into fixing the fully tuned Corvette exhaust sound now (corvette_c5). I still need to tweak some things though, to bring it closer to the PS2 sound
Great mod! I saw the readme file, and I would love to see more car sound fixes from you! Keep it up! :D
Uploaded at: January 01, 2023 @ 16:57