Overwatch / NFS Network Content (Cars and Liveries) Unlocker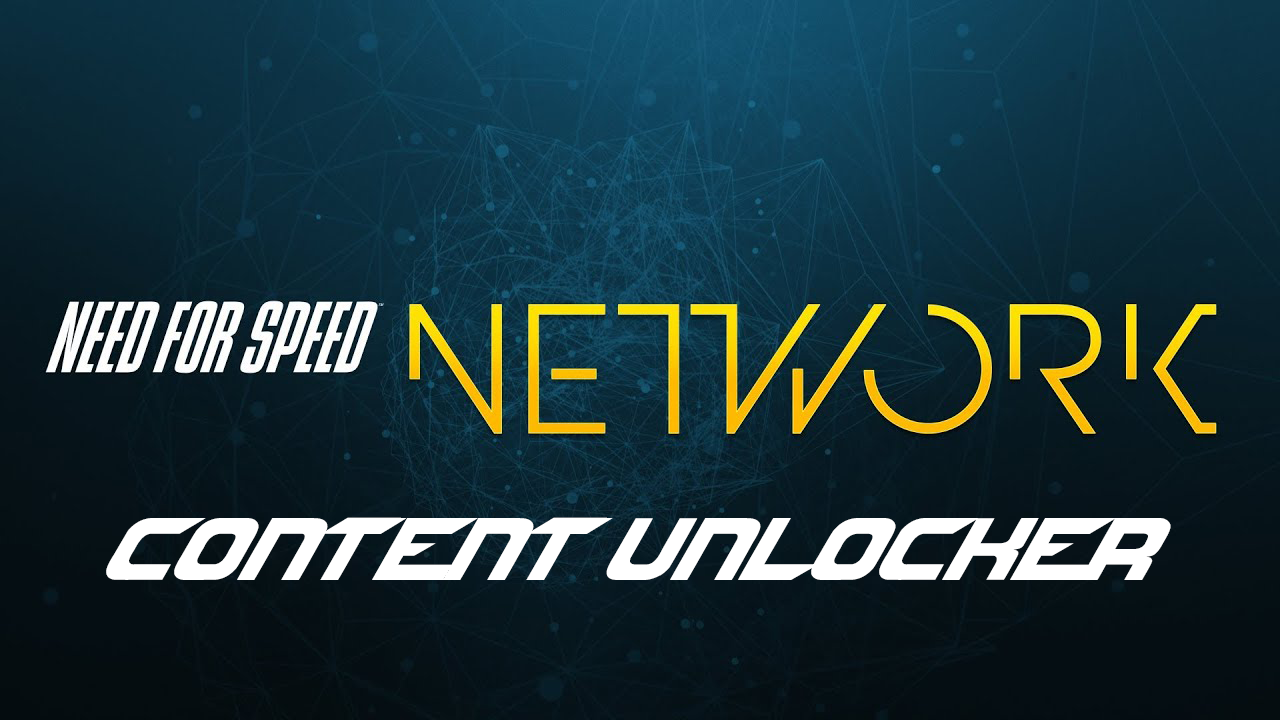 ---
On March 15th 2018, EA shutdown NFS Network servers, thus blocking access to OverWatch exclusive rewards.
This mod unlocks whole NFS Network's OverWatch reward content, including cars and liveries, no charge.
Mod is fully compatible with existing savefiles, works online.

Frosty Mod Manager is required!

Video guide + mod preview

Please check ReadMe file before installation.

---
Comments
---
No comments, be the first one to leave a comment!
Uploaded at: January 05, 2023 @ 15:01