MW Soundtrack Mod - Best of NFS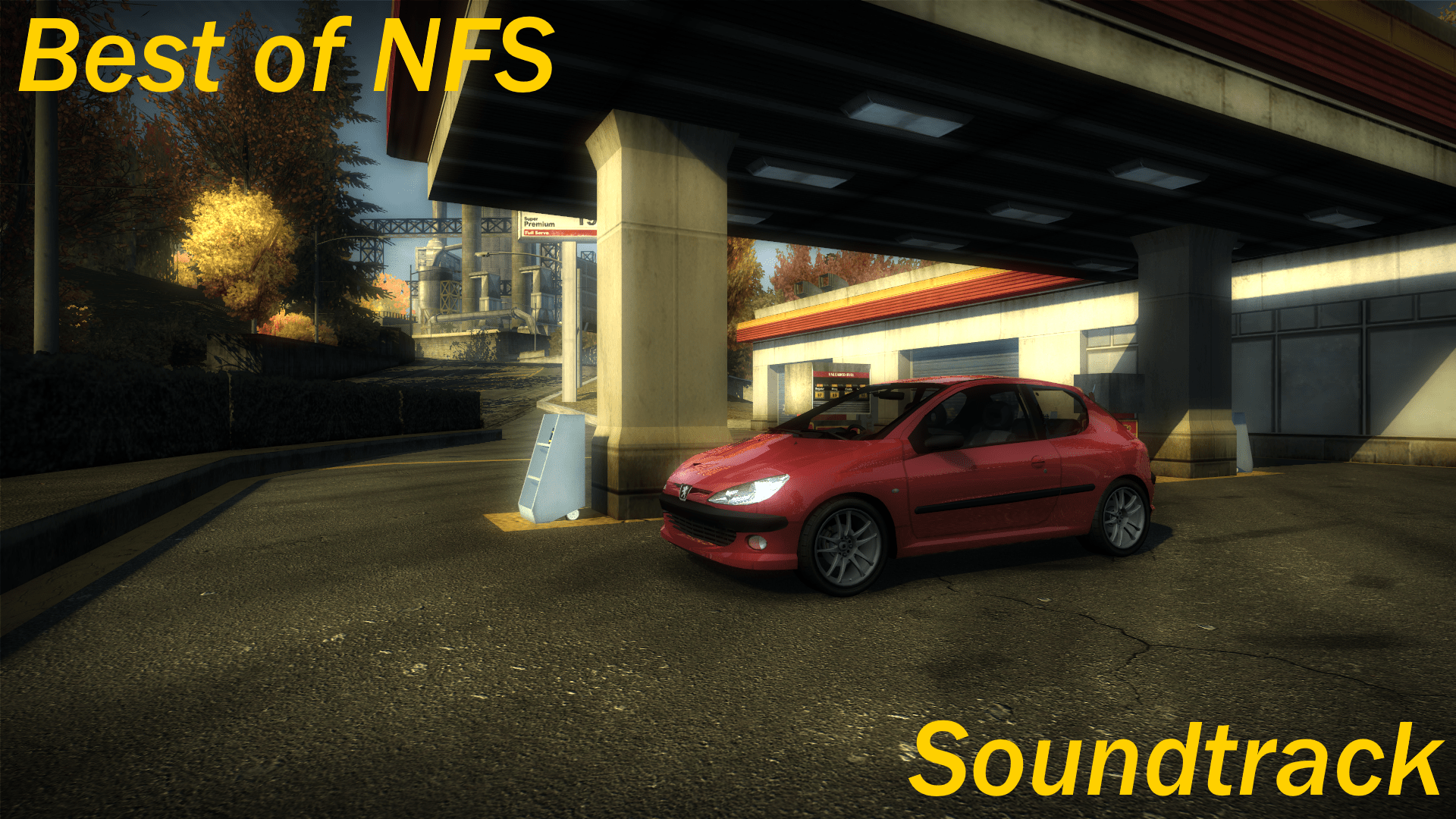 ---
MW Soundtrack Mod - Best of NFS

Since the franchise is getting close to 30 years old, I wanted to make something special.
Because I'm known to make soundtrack mods, I have made one that bundled 26 of the best songs of Porsche 2000 to Heat.

Update 1.1
-replaced "Blink" with "Liberty Mother"

Installation and recommended settings in Readme.

Full list of songs in the Modscript.


All songs belong to their rightful owners.

---
Comments
---
Caleggi (January 15, 2023 @ 01:30)
Is it possible for you to add more than 26 tracks? or is it the limit the game can handle?
Uploaded at: January 07, 2023 @ 19:36