[NFS Undercover] Less Frustrating Career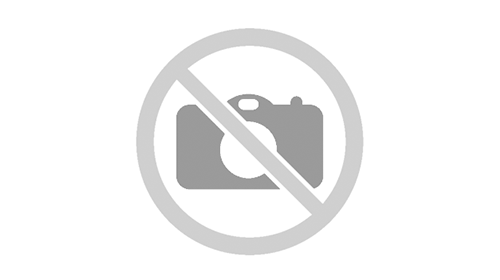 ---
If there's something Need For Speed Undercover is infamous for is its insanely strong rubberband system and, all in all, the cheap level of difficulty in some races. Sometimes you're 15+ seconds ahead and make a mistake on a turn, only to see your opponent to gain a 400mph speed bonus, getting ahead of you and winning the race. Or, sometimes, you are in the middle of a police chase, you're driving a 300mph car, you're at max speed and still that pesky SUV gets a massive speed and acceleration boost and manages not only to catch up to you but to ram into your backside at full force, enough to make you fail a race and possibly totaling your car if you're on a delivery mission. If this ever happened to you, fret not! Because this mod comes in your aid.

Simply put, what this mod does is trying to bring more balance and less artificial difficulty to Need For Speed Undercover. This is done by modifying some parameters in the script files, as follows:

-The catchup has been disabled
-AI Handling, max speed and acceleration have been adjusted to make opponents feel more natural and prone to mistakes
-Cops parameter have been decreased, especially acceleration and max speed, so hopefully you won't be rammed by a cop SUV while riding on 350 mph on the highway with a Bugatti Veyron
-Changed the AI chance of mistakes, perfect shifts and overall skill in drag races
-Overall decreased AI driving skill across the career
-Traffic during drag races has been removed (needs confirmation)

Requirements: a working copy of the game

Installation:

-Unpack the files anywhere you like
-Open Vlted 4.6 and click on "File"
-Select "Import" and then "Modscript"
-Navigate to the location where you extracted the files and select LessFrustratingCareer.nfsms
-Click on install, wait until it's finished
-Save and close Vlted

PERMISSIONS AND CREDIT

-You are NOT allowed to re-upload this mod anywhere else. This is a nfsmods.xyz exclusive
-You are allowed to modify this mod and publish the result as long as you ask permission and give proper credit
-You are free to use this mod in any repack you like without asking me permission, but given credits are mandatory. Also, being notified of your repack would be nice

Happy racing everyone!
---
Comments
---
Antonio (May 10, 2023 @ 21:51)
@xray7049 That version isn't recommended for modding. Reformed Team has a proper build in their Discord.
Xray7049 (February 09, 2023 @ 18:04)
i have 1.0.1.17 version of nfs undercover
Xray7049 (February 09, 2023 @ 17:59)
Thx for creating the mod but it's not working :( https://imgur.com/a/1OAZx5w
Uploaded at: January 22, 2023 @ 15:11