Maserati Gran Turismo S (Addon)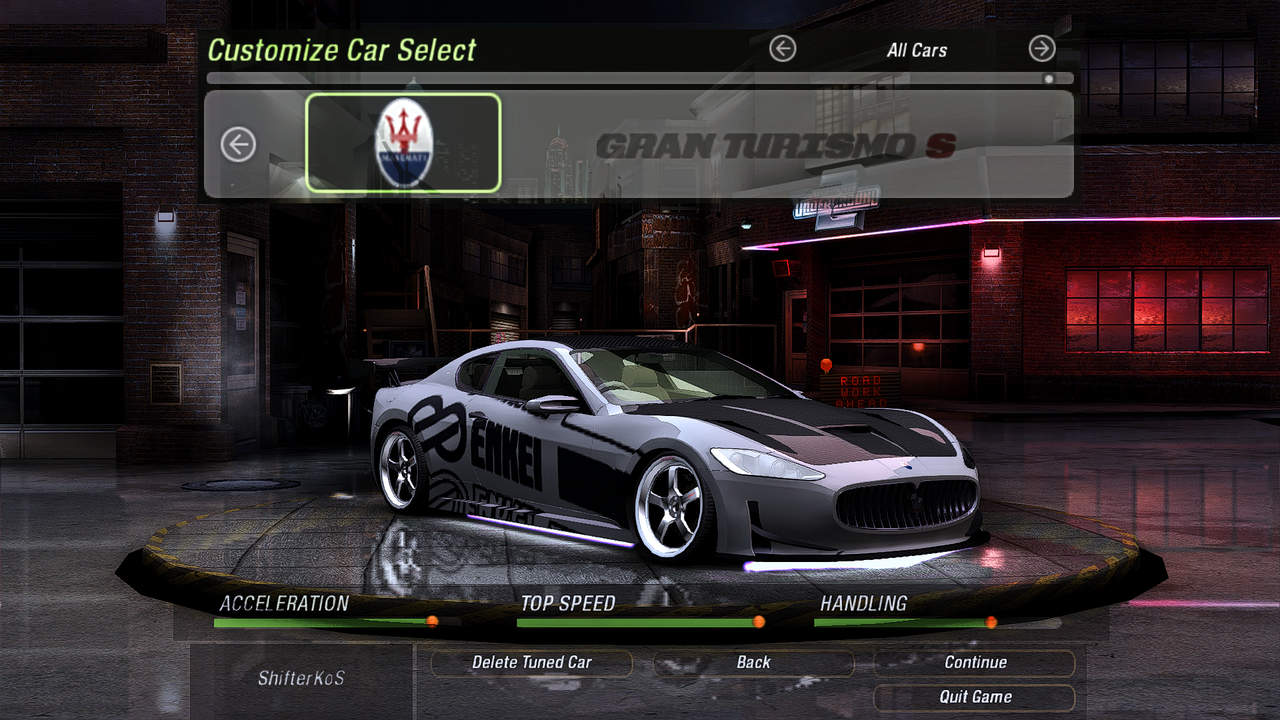 ---
This was a car mod by CDXS (Here's the link: https://gamebanana.com/mods/243109 or https://www.nfscars.net/need-for-speed-underground-2/6/files/view/8646/) which replaced IS300.
I decided to convert this to an addon, improve it's model and post it.

Tunable Parts:
Hoods: (Normal: 2, Carbon Fibre: 2)
Roof Scoops
Roofs: 2 (Normal and Carbon Fibre)
Side Mirrors
Spoilers + 1 Custom
Bodykits (1 Only)
Performance
Paints (Except Exhausts, Engine, Trunk Audio)
Vinyls
Decals (Except Hoods, Quarter Panels)
Specialties (Except Cabin Neon, Trunk Neon, Trunk Layouts and Components, Split Hoods)

I did not edit the model much (but definitely improved it) cus this is someone else's work originally.

Go through the Readme for installing.





---
Comments
---
No comments, be the first one to leave a comment!