[NFSHPR] Lamborghini Veneno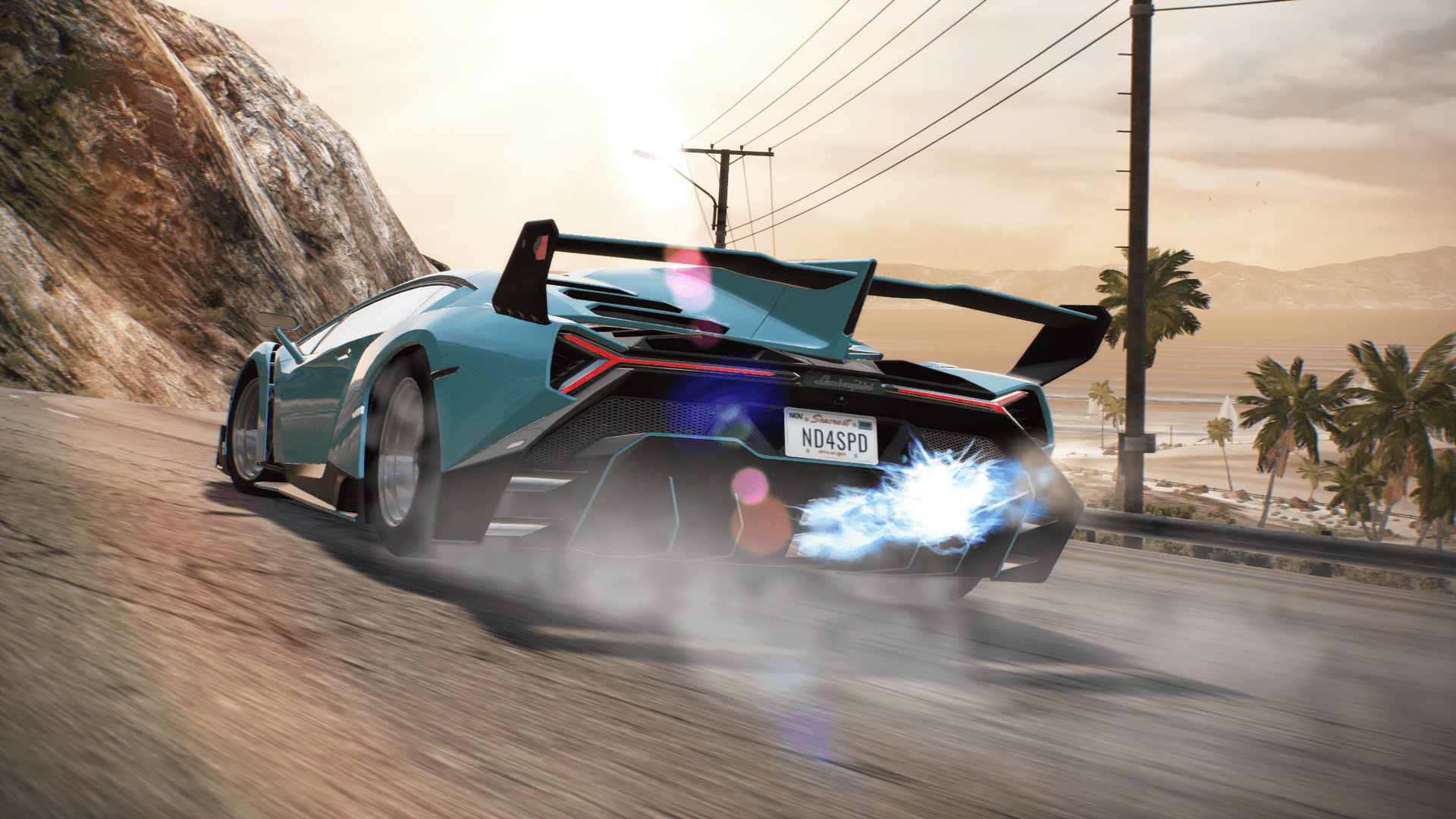 ---
About this mod
---

Replaces Diablo SV (Racer Version) to a Veneno model extracted from NFS Rivals.
Model extracted and built by Modular, edited by me.
Wheels not included, yet.
I've disabled the lights popup animation/delay (whatever you want to call it), alongside with damage animation (NOS position goes yeet after several collisions).



How to install
---
Extract the compressed file and rename the BIN file inside to VEH_1111287_MS.BIN, then put the file inside the VEHICLES folder in the game's main directory

Screenshots
---
---
Comments
---
is it possible to make for 2010 hot pursuit ?
UFDHPixy1 (February 05, 2023 @ 08:47)
but anyway nice mod 👍
UFDHPixy1 (February 05, 2023 @ 08:47)
after installed, checking with my own wrap editor seems front hood is inverted(my wrap came from diablo sv)
Uploaded at: February 01, 2023 @ 01:24