Unbound Remix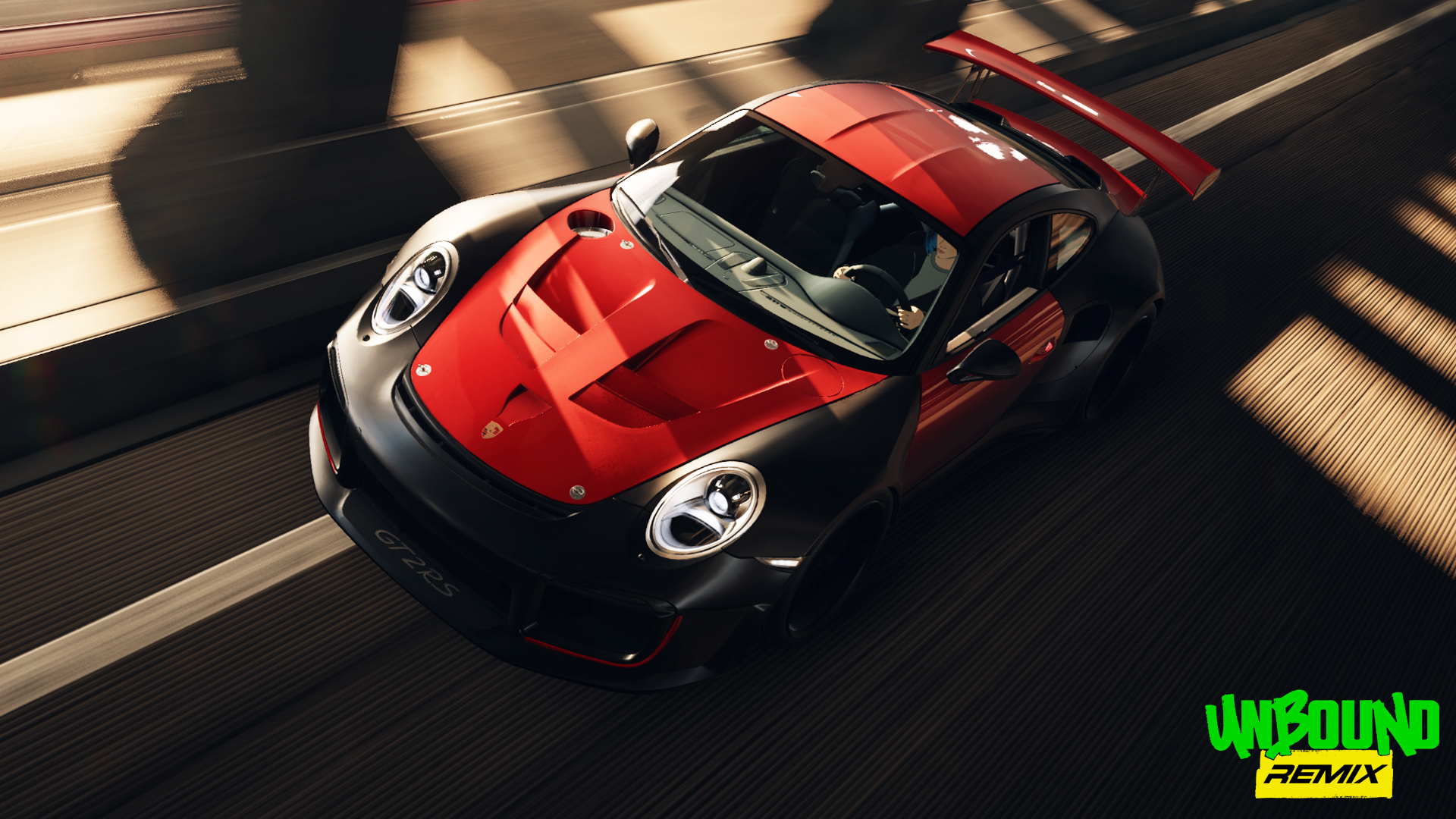 ---
Unbound Remix is a game enhancement mod based on Need for Speed: Unbound. 
It mainly enhances the customization and gameplay experience.
And also for a learning project for the Frostbite game modding.

Here is the preview version or Unbound Remix, due The 1.0.7 Frosty Tool Suite is not in released state.
So some of the basic features haven't been developed yet, any errors made are at your own risk.

BE SURE YOU READ THE README.TXT, PLEASE

Check the Vol 2 Update Trailer HERE
------


CUSTOMIZATION:
in Unbound Remix, some hidden parts has been add into certain cars, including Nissan Skyline GT-R R34's Manits Kit from NFS Underground, and Khyzyl Saleem kit for Polestar 1.
New engine: 2JZ-GE, a common version engine of 2JZ, but you can swap in to some JDM cars or some car that can be fit, and build to 900HP beast.
but, if you are the wrap enthusiast, check out the new mirroring feature we've added to the wrap editor, you will be like it.
And in Unbound Remix, many replica versions of NFS classic vehicles have been added into the Bodykit menu, don't forget to check it out.

due The Frosty Tool Suite for NFS Unbound is not in released state and Game still in update stage. some of the basic features haven't been developed yet, stay tuned for more to come!
------


GAMEPLAY:
For the gameplay, the difficulty of pursuit has been enhanced, that means it will be harder than vanilla.
In dealer, we add all the AI racer custom cars and self-made custom car From Ghost Game Era And some Heat Remix memories, 55 custom cars in total, and now you can take a ride with Dodge Charger SRT8 without replace any car.
and we add some new race track, from offical game update to self-made layout.
also we have changed the reward car mechanism, now you can repeatedly obtain reward cars, and there are also new reward cars hidden in the map, so keep you eyes open.
And IN-GAME speed limit removed.
------


VISUAL:
we changed almost the weather that nfs unbound have, for more better looking but still keeping Unbound's original art style.
Also, we gave you the ability to change the weather with the date after you finish the story, So you can still ride Lakeshore under the sunset.

At the end, this mod will continue to be updated, so please pay more attention in the future!
------
Special thanks to:
7ndrew
Edo
exy
Charli501
elaymm4
Laurabodewig
KittySkin
...and lot of people for the help!













---
Comments
---
Antonio (May 01, 2023 @ 03:48)
THIS is the UNITE for Unbound! 👌
Uploaded at: March 07, 2023 @ 10:13