Refreshed Car Audio - Unbound + EXTRA mods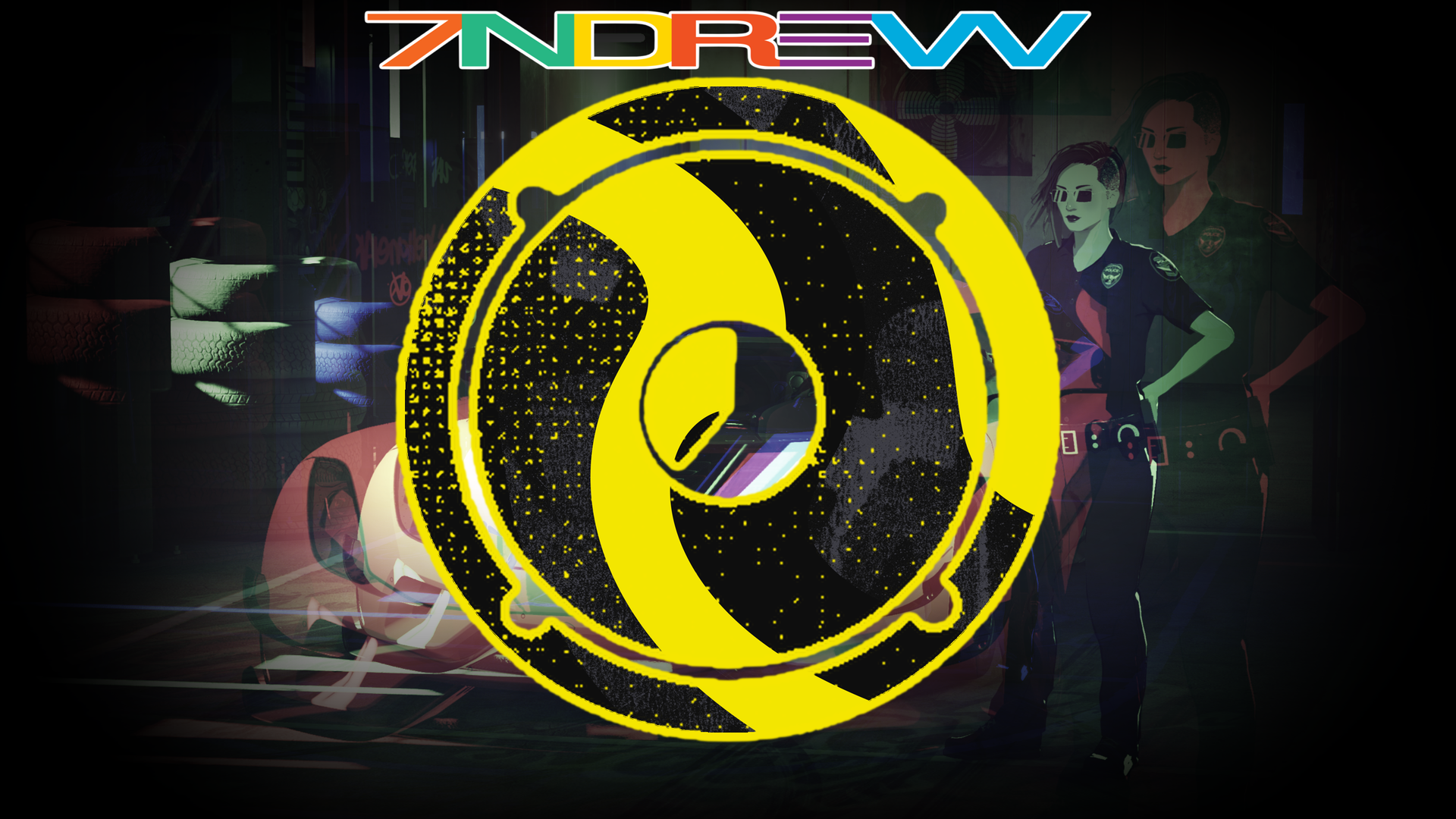 ---
Refreshed Car Audio

UNBOUND

v0.1 - Vol 3. compatibility + EXTRA mods
By

7

N

D

R

Ξ

W



Changelog:

Notes
Frosty Toolsuite 1.0.7 is discontinued and doesn't have an official release. You will have to compile the code yourself or find a release yourself.


Requirements:
a legitimate PC copy of NFS

Unbound



Frosty Mod Manager 1.0.7 or later - YOU HAVE TO COMPILE IT YOURSELF OR FIND A DOWNLOAD ELSEWHERE!

DatapathFix 1.6.0 or later (for Steam users)

Usage guide:

Initial setup for Unbound Vol. 3

Go to the game's installation folder\Data\Win32\configurations\defaultinstallpackage

Make a copy of cas_172.cas and rename that to cas_173.cas




Using the mods

Extract the .7z archive

Open Frosty Mod Manager (not the Editor!)

If you have not yet created a profile for NFS Unbound, click on "Scan for games" and click on NFS Unbound once it's finished

If that doesn't work, click on "New", locate NFS Unbound's ".exe" file and open it

If it tells you that the SDK is outdated, follow the on-screen instructions

If it asks you for the encryption key: B0E04030409080C010708010E0B0B02

Click "Import Mod(s)" and select the .7z archive or the .fbmod files

You can also drag and drop these files on FMM's window



Click "Launch", and the game should launch with the applied mods



Contains:

v0.1:

BMW M3 GTR

Koenigsegg Regera

McLaren F1

NISSAN Skyline GT-R R34




EXTRA mods:

Disabled crash cams

Disables the forced barrel rolls during crashes. Does NOT disable damage.



NOS Motion Blur enabler

Changes the default NOS behavior so that instead of disabling the motion blur while using it, it makes it stronger for a better sense of speed effect.

Requires motion blur to be enabled ingame!



Frosty Toolsuite Discord server
The Misfits Discord server

Report bugs and give feedback on my Discord or NFSMods.

You are not allowed to redistribute this mod or include it in modpacks without my permission.
If you found this mod outside of NFSMods, contact me.
I have given NFSLYY full permission to use, redistribute and include my mods in Unbound Remix.





---
Comments
---
7ndrew (August 29, 2023 @ 11:11)
Same goes for the Vol4 hotfix
7ndrew (August 16, 2023 @ 19:47)
I don't feel like going over each and every mod to see if they work with Volume 4 so if y'all have issues, let me know. If you wanna get my attention quick, find me on Twitter: @7ndrew
DeFy (June 23, 2023 @ 19:01)
I'm still using and works fine for me. Including that most of the mods I have are not updated since vol 1 lol.