Refreshed Car Audio - Unbound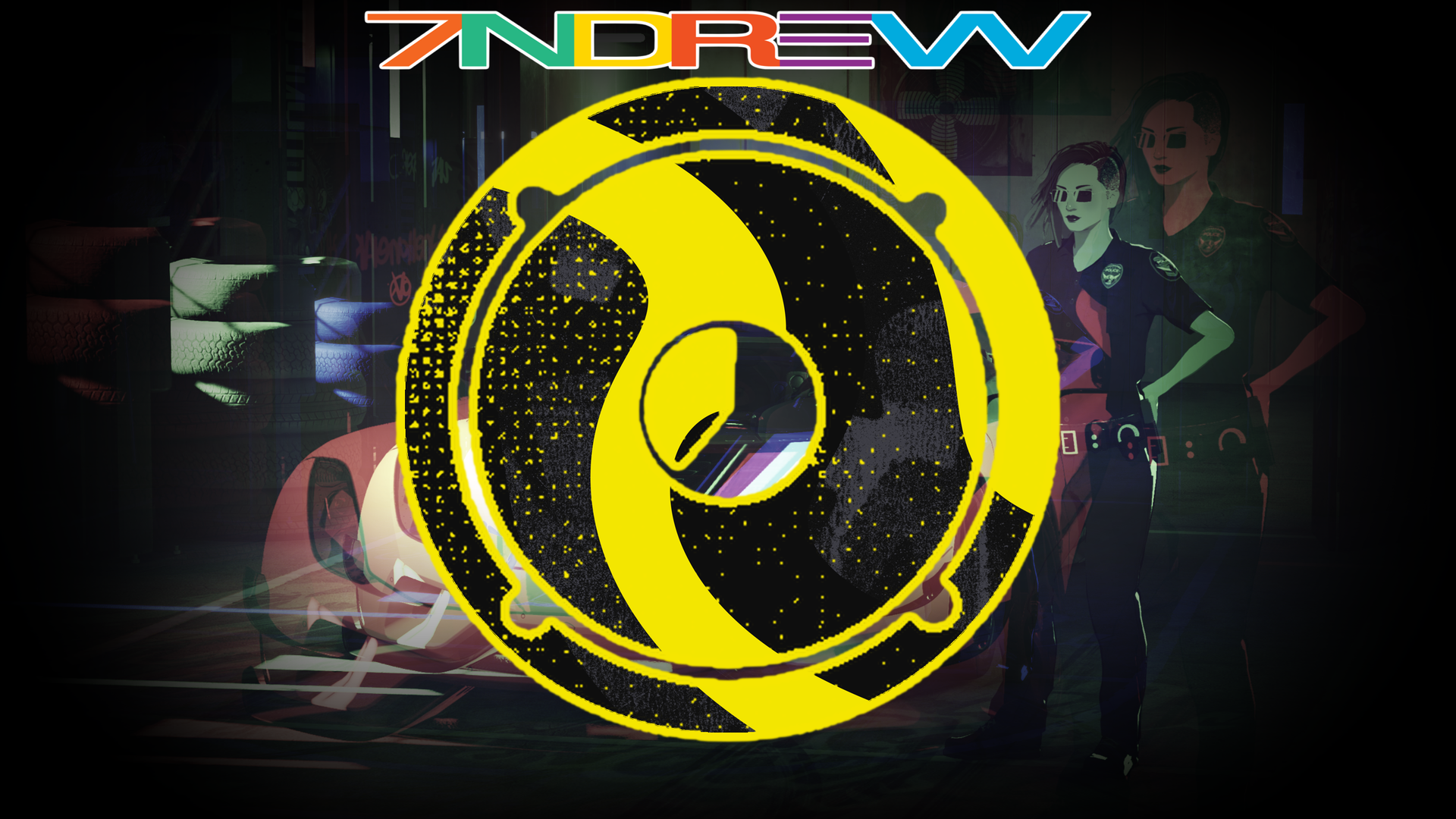 ---
Refreshed Car Audio

UNBOUND

v0.1.1
By

7

N

D

R

Ξ

W



Changelog:
v0.1.1

Updated for Unbound Vol. 2




v0.1


Notes
As of writing, Frosty Toolsuite 1.0.7 is still under development and release builds are not officially provided yet.


Requirements:

Usage guide:
Making Origin work (in case you are having issues with EA Desktop)

Uninstall or disable EA Desktop

In the Task Manager, disable EA Desktop's startup service

Install Origin with the link provided above

Go to C:\ProgramData\Origin

Open local.xml

Add the following line below <Settings>:

<Setting value="true" key="MigrationDisabled" type="1"/>



Save the file and restart Origin

Launch Unbound from Origin atleast once




Using the mods

Extract the .7z archive

Open Frosty Mod Manager (not the Editor!)

If you have not yet created a profile for NFS Unbound, click on "Scan for games" and click on NFS Unbound once it's finished

If that doesn't work, click on "New", locate NFS Unbound's ".exe" file and open it

If it tells you that the SDK is outdated, follow the on-screen instructions

If it asks you for the encryption key: B0E04030409080C010708010E0B0B02

Click "Import Mod(s)" and select the .7z archive or the .fbmod files

You can also drag and drop these files on FMM's window



Click "Launch", and the game should launch with the applied mods


Contains:
v0.1:

BMW M3 GTR

Koenigsegg Regera

McLaren F1

NISSAN Skyline GT-R R34


Frosty Toolsuite Discord server
Project UNITΞ Discord server

Report bugs and give feedback on my blog or NFSMods.

You are not allowed to redistribute this mod or include it in modpacks without my permission.
If you found this mod outside of NFSMods, contact me.
I have given NFSLYY full permission to use, redistribute and include my mods in Unbound Remix.

---
Comments
---
No comments, be the first one to leave a comment!