Reworked Sunlight and Headlights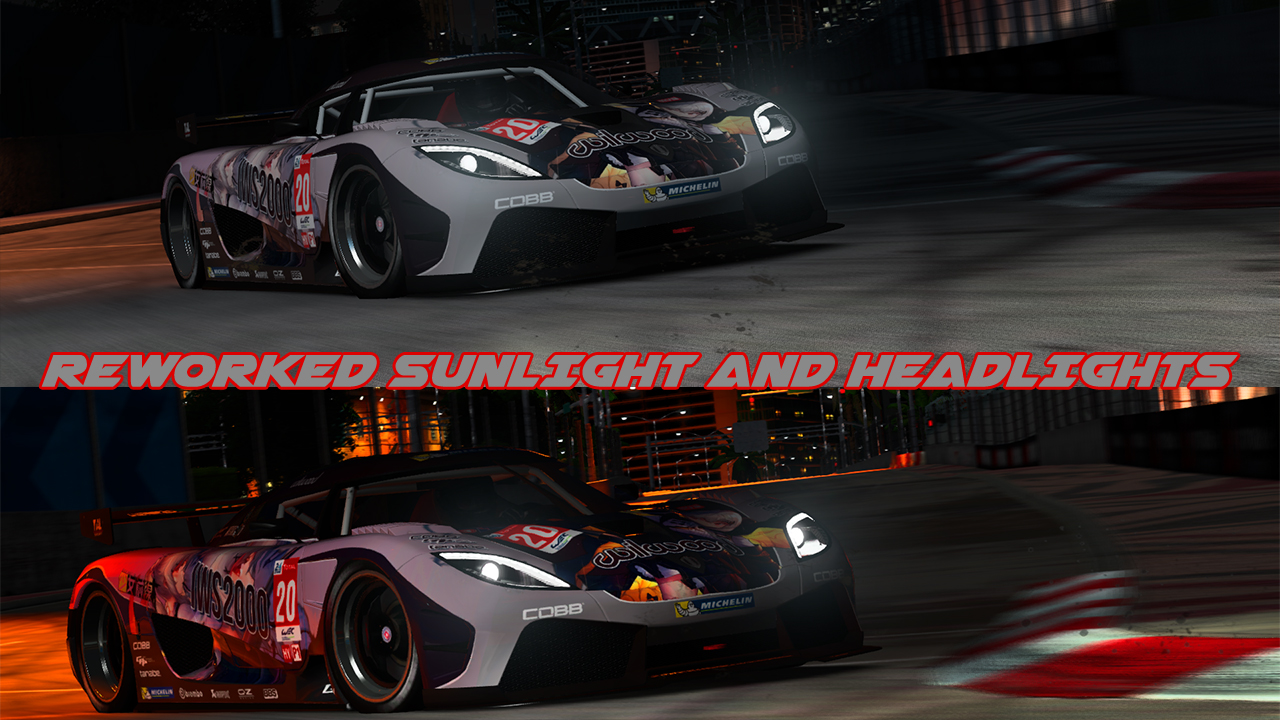 ---
"UNPACKED VERSION IS A MUST IN ORDER TO BE ABLE TO USE"
UNPACKER IS IN THE README.

THIS IS A RE-UPLOADED MOD FOR PRESERVATION PURPOSE, WHICH WHAT WAS LOST FROM NOGRIPRACING.

Original author: Beethoven

Day: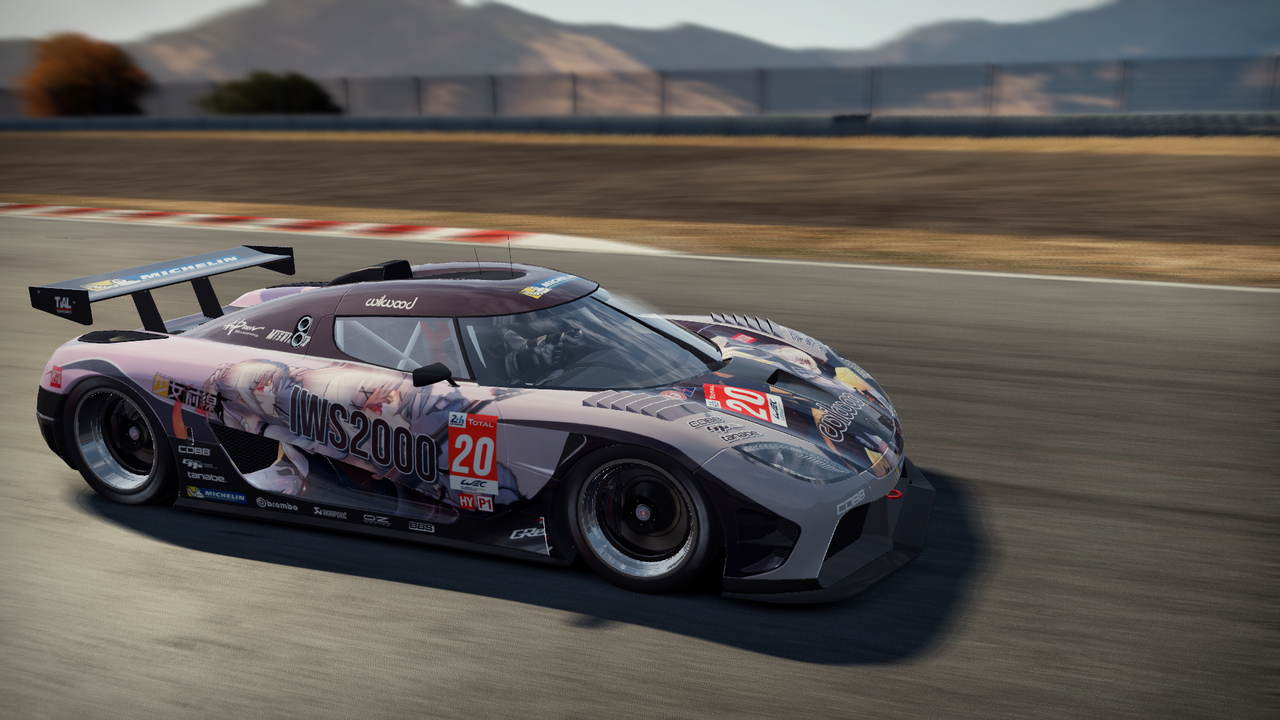 Dusk: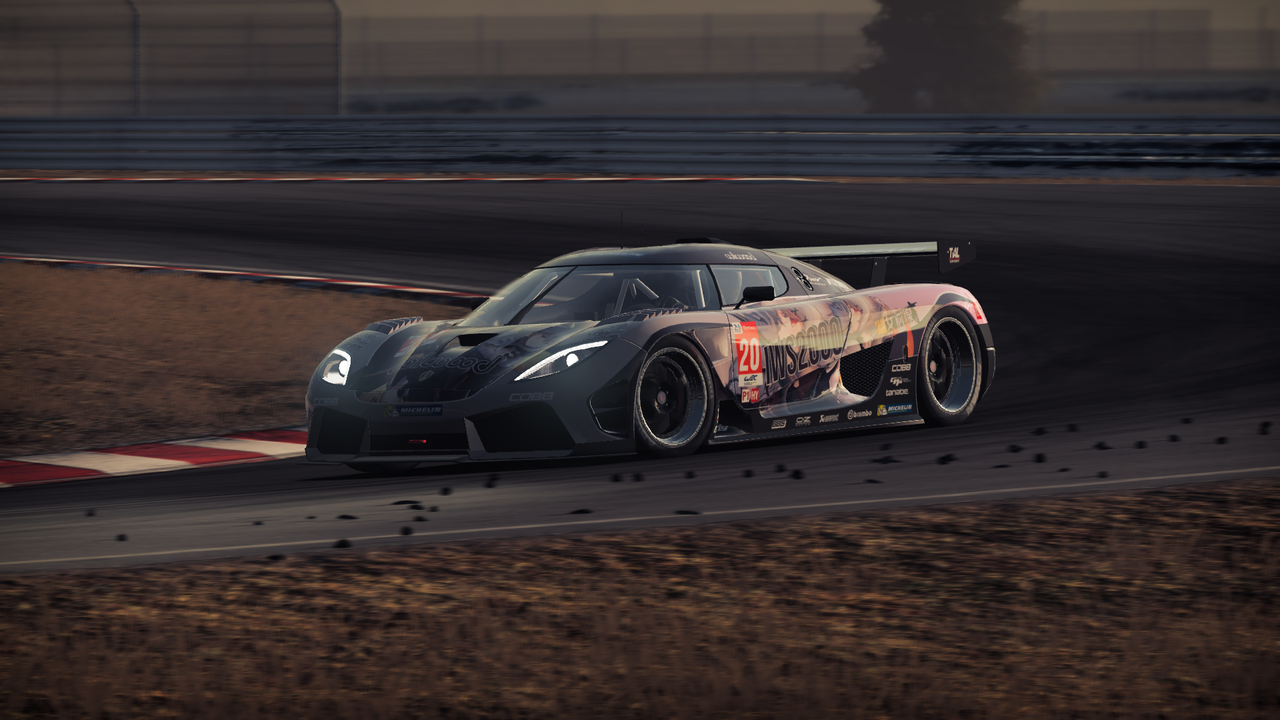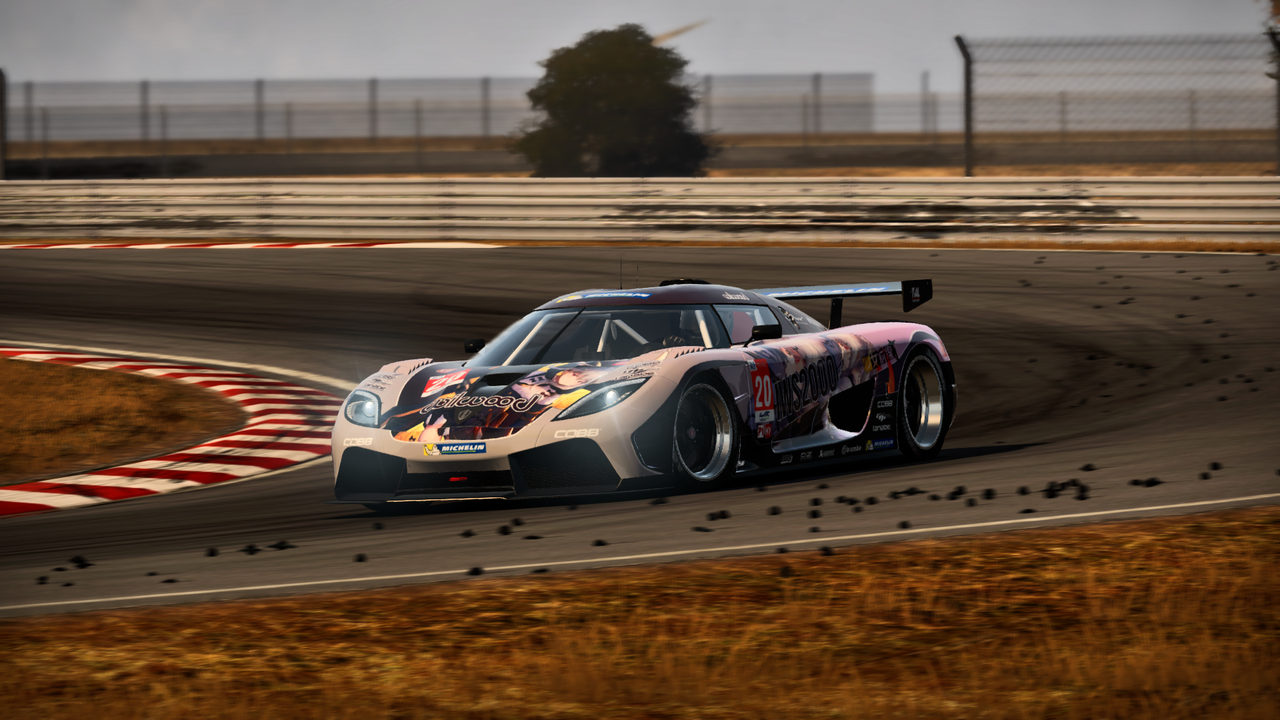 Night: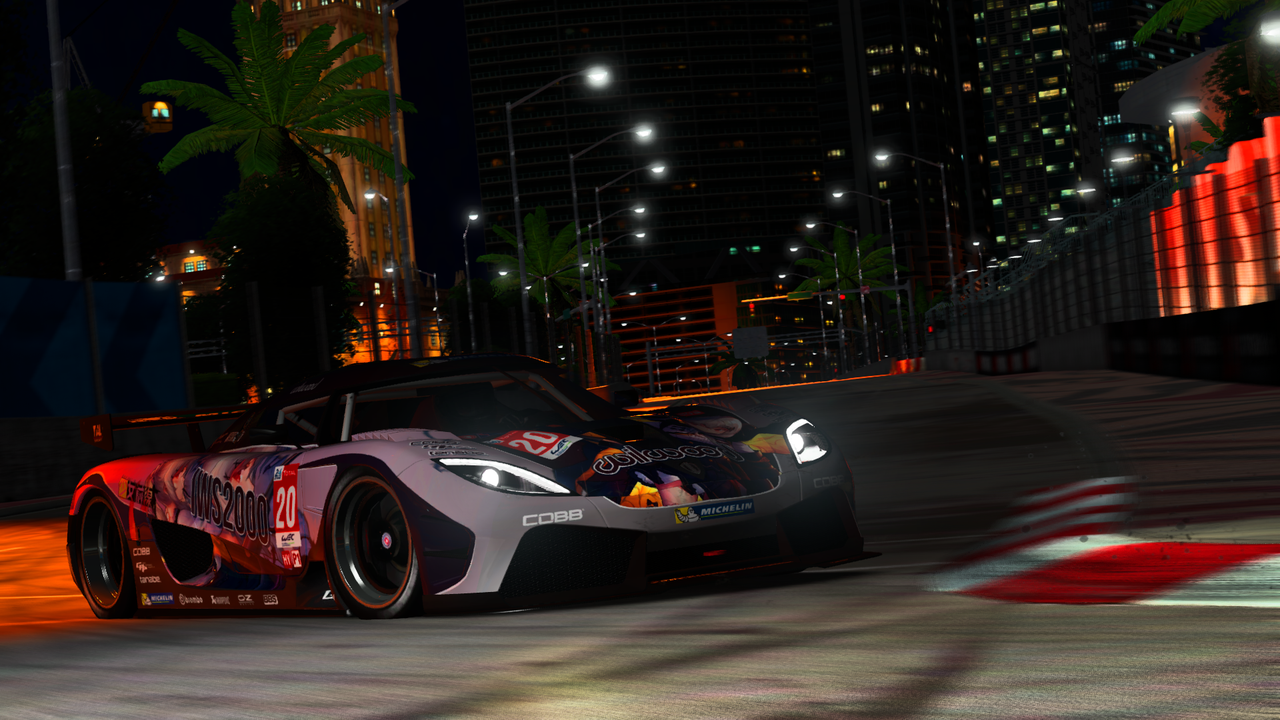 ---
Comments
---
No comments, be the first one to leave a comment!
Uploaded at: March 11, 2023 @ 05:12