NFSC Fog Options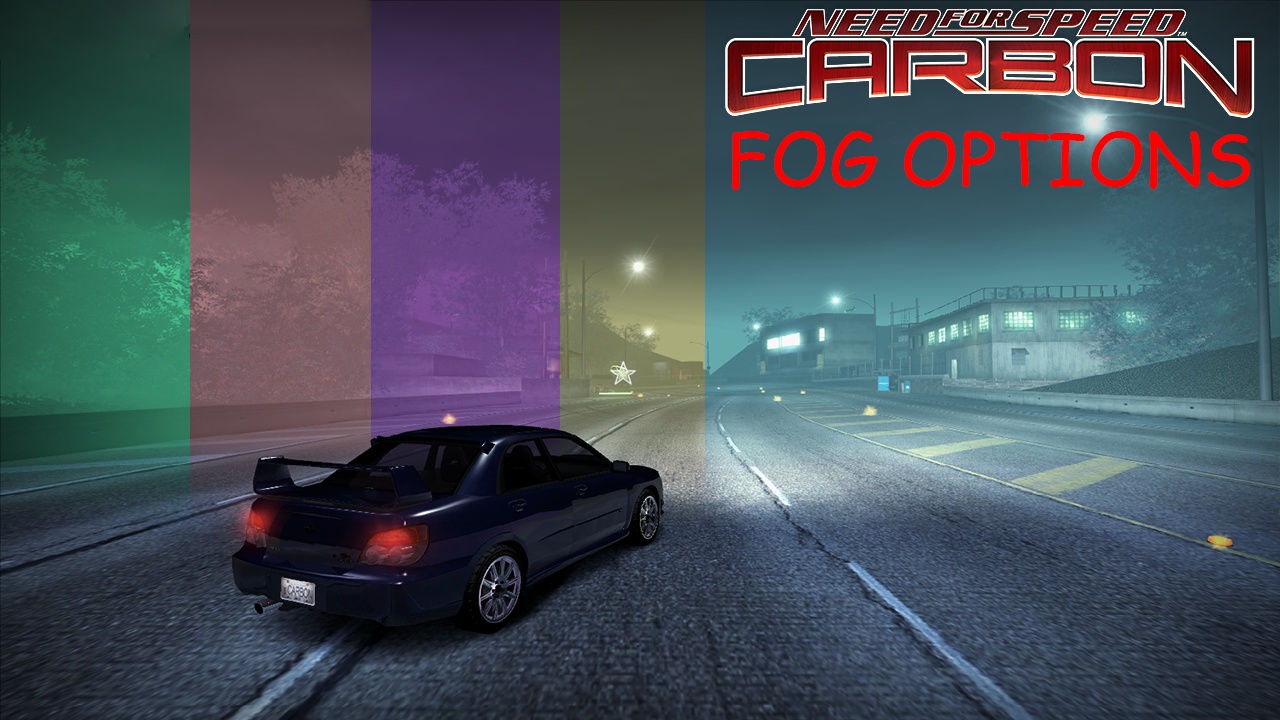 ---
This mod gives you full control over the CG fog settings in carbon. Settings autoupdate so change stuff in the ini while ingame to see the results!

(This will override the fog enable setting in nfscextra options. you can run both at the same time without any problem :) )

---
Comments
---
DavidMiller (April 15, 2018 @ 00:27)
Hello, speedyheart , is it possible to change the color or the fog?
For example,make it OrangeIsh?
SpeedyHeart (April 11, 2018 @ 14:47)
Yes but only the enablle / disable setting. it was first found back when extraoptions was only just created. i also found the fog options way back but forgot all about it until recently.
Frookey (April 07, 2018 @ 13:38)
Extra Ops has a fog setting?
Uploaded at: April 03, 2018 @ 22:16