Ford Shelby GT500 Supersnake [NFS Edition]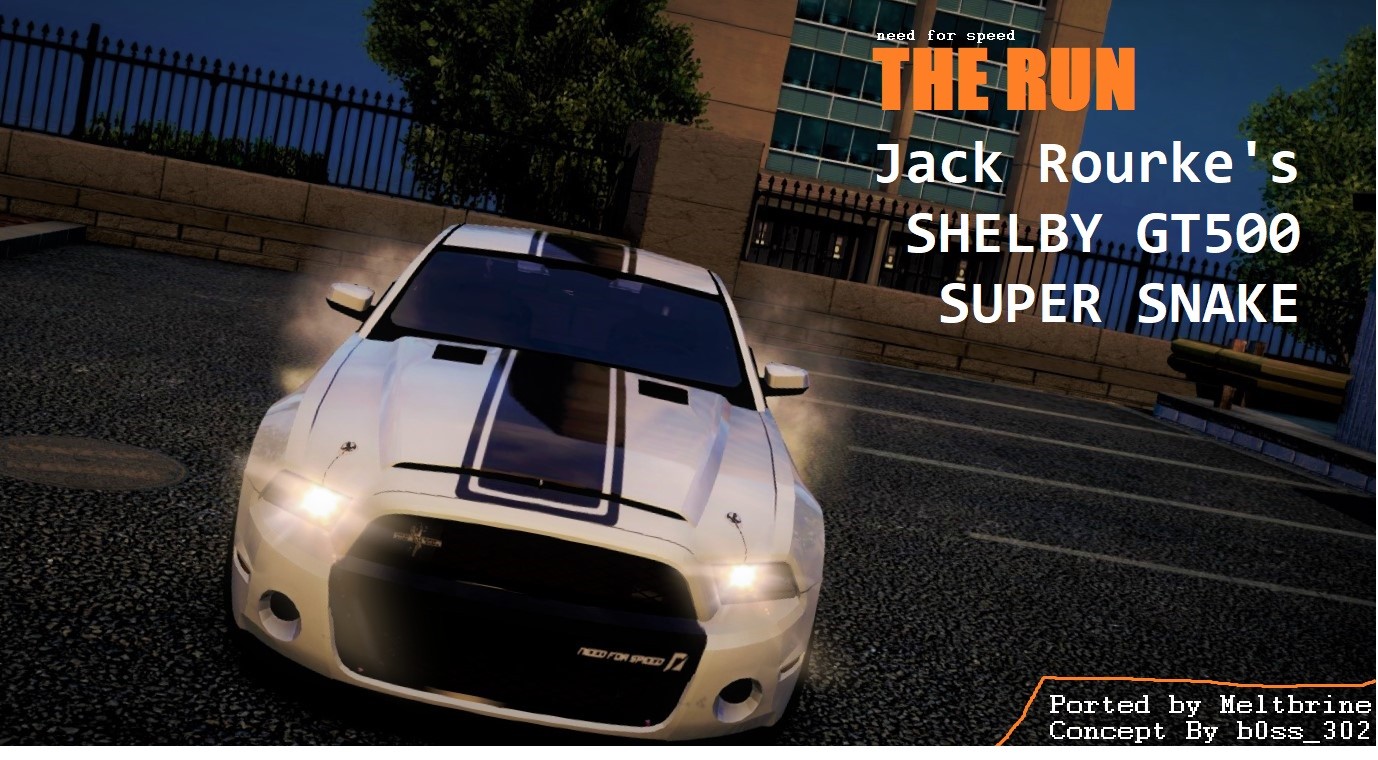 ---
--==[Vehicle Specifications]==--
---

Top Speed: 200 mph (322 km/h)
0 to 60 Time: 4.4s
Engine: 5.4L Supercharged V8
Horsepower: 725 bhp (541 kW) @ 6200 rpm
Torque: 710 lb⋅ft (963 N·m) @ 5000 rpm
Transmission: 6-speed Manual
Handling: Very Difficult
Estimated Weight: 1,725 kg
Class: Muscle
Drivetrain: RWD
Value: $100,000.00
Manufacture Year: 2011


--==[Mod Installation]==--
---

Instructions on how to install my mod

BACKUP YOUR FILES, otherwise you'll have to repair your game.

Go unzip the file.

Go to D:\steam\steamapps\common\Need for Speed(TM) Most Wanted\VEHICLES

Replace the file with the modded file.

Congratulations! You now have the mod!

--==[Screenshot Gallery]==--
---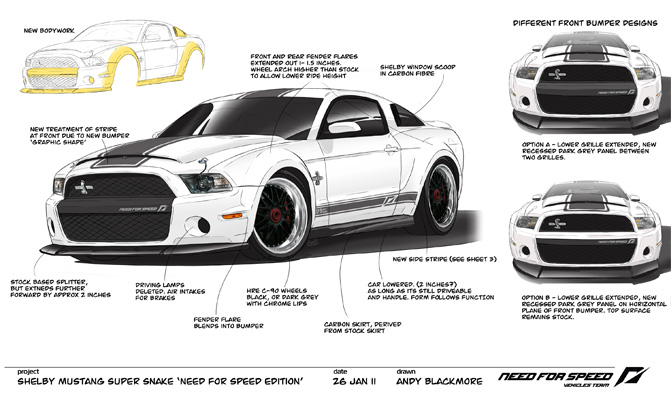 --==[Credits]==--
---
NFS World for game model.

b0ss_302 for idea

Meltbrine for converting the model

NFS The Run for Jack's car.

---
Comments
---
Uploaded at: March 17, 2023 @ 16:21