[NFS Underground] 16:9 Safe Zone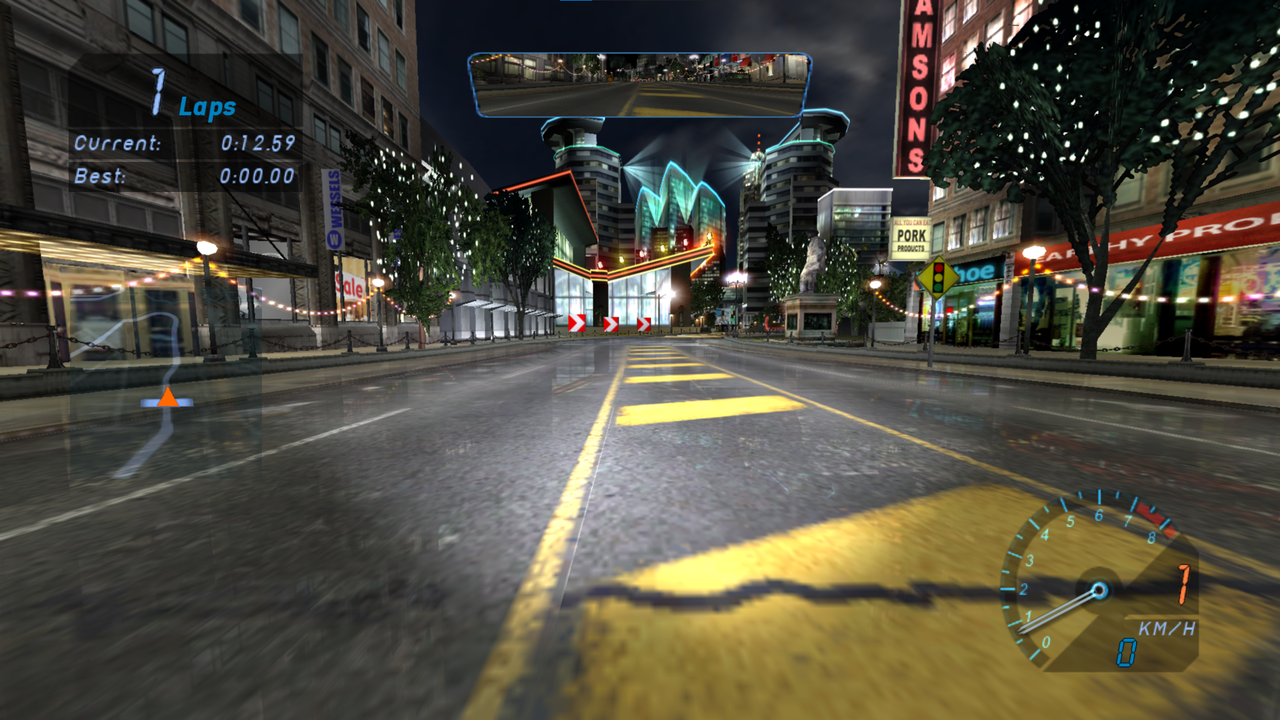 ---
THIS IS A REUPLOAD OF EpicPlaysHD's MOD FOR NFS UNDERGROUND 1. ALL CREDITS GO TO THEM, NOT ME.

ORIGINAL DESCRIPTION:

How to install a 16:9 Safe Zone

1: Install NFS Underground ThirteenAG Widescreen Fix Link: https://github.com/ThirteenAG/WidescreenFixesPack/releases/tag/nfsu

2: Drag and replace file called NFSUnderground.WidescreenFix.dat file

3: Launch NFS Underground!





---
Comments
---
No comments, be the first one to leave a comment!
Uploaded at: March 22, 2023 @ 09:17