[NFS:MW] Wheelspin & Grip Fix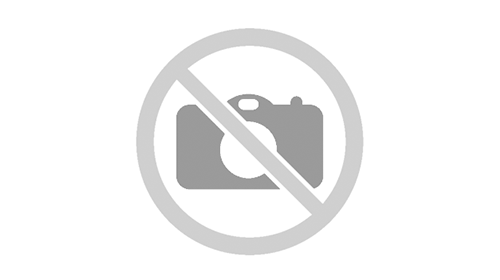 ---
=======THIS MOD IS NOT COMPATIBLE WITH MODLOADER!=======

This mod fixes excessive wheelspin and grip loss in Need for Speed: Most Wanted by increasing the vehicle's overall grip.

The handling style is aimed to be a midground between Underground and Most Wanted

- Stationary vehicles can now take off the line much more smoothly, even when holding hard on the accelerator.

- Cars are also much better at maintaining grip, meaning corners can be taken harder and at higher speeds.

- Grip changes are global, which means each vehicle still retains its personality, but they now have slightly more grip to them.

- All playable campaign cars + challenge series bonus cars edited. Traffic & police will be done eventually.

=======INSTALLATION=======

1. Open VLT-EDIT

2. Open your Need for Speed: Most Wanted game files.

3. Click File...

4. Import --> ModScript

5. Double-Click the downloaded script file.

6. Click Install.

7. Enjoy!
---
Comments
---
yosuamokalu (April 13, 2018 @ 14:12)
@RCOOPER51 modloader cannot run with VltEd-edited game file
RCOOPER51 (April 07, 2018 @ 20:08)
Is it compatible with modloader ?
Uploaded at: April 06, 2018 @ 02:41