Toyota Supra Super GT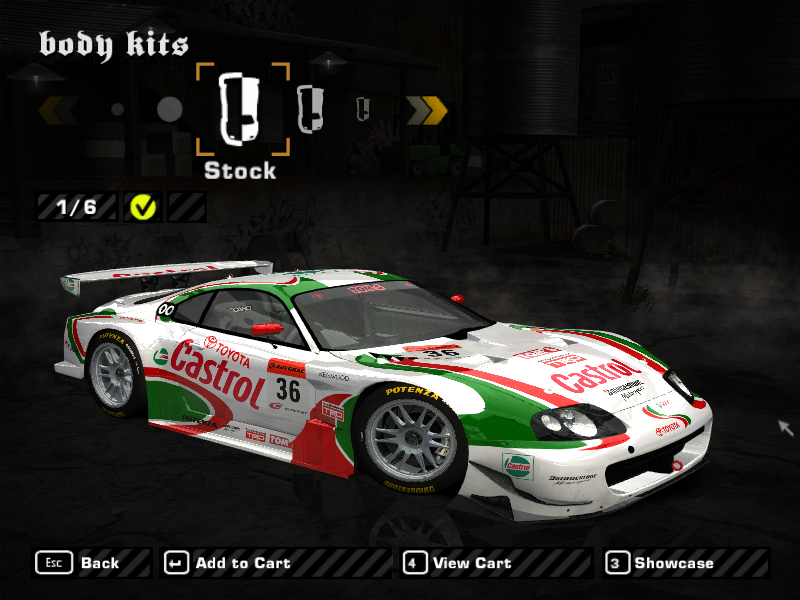 ---
Toyota Supra Super GT
aceofsquares3
Replaces SUPRA


I don't know who created this masterpiece, but flawless job making this.
Converted by Me(Aceofsquares3)



Features
6 Liveries
-Castrol
-Cerumo
-Eclipse
-Exxon
-YellowHat

Lights on/off(Stock=off, On=First hood)
High interior


Bugs
maybe

Dont steal this. Ask permission first if you want to use it for something specific.

Credits
Aru- God of all mods
Nfscars/NFSMods- Modders/Staff- Help/Upload sites
nfs360- his tools
oleg-Zmodeler
Who ever made this mod from Assetto Corsa.

Enjoy this mod like always.


---
Comments
---
No comments, be the first one to leave a comment!
Uploaded at: April 08, 2018 @ 01:03