NFS: Most Wanted - Fiery Cop Explosion Mod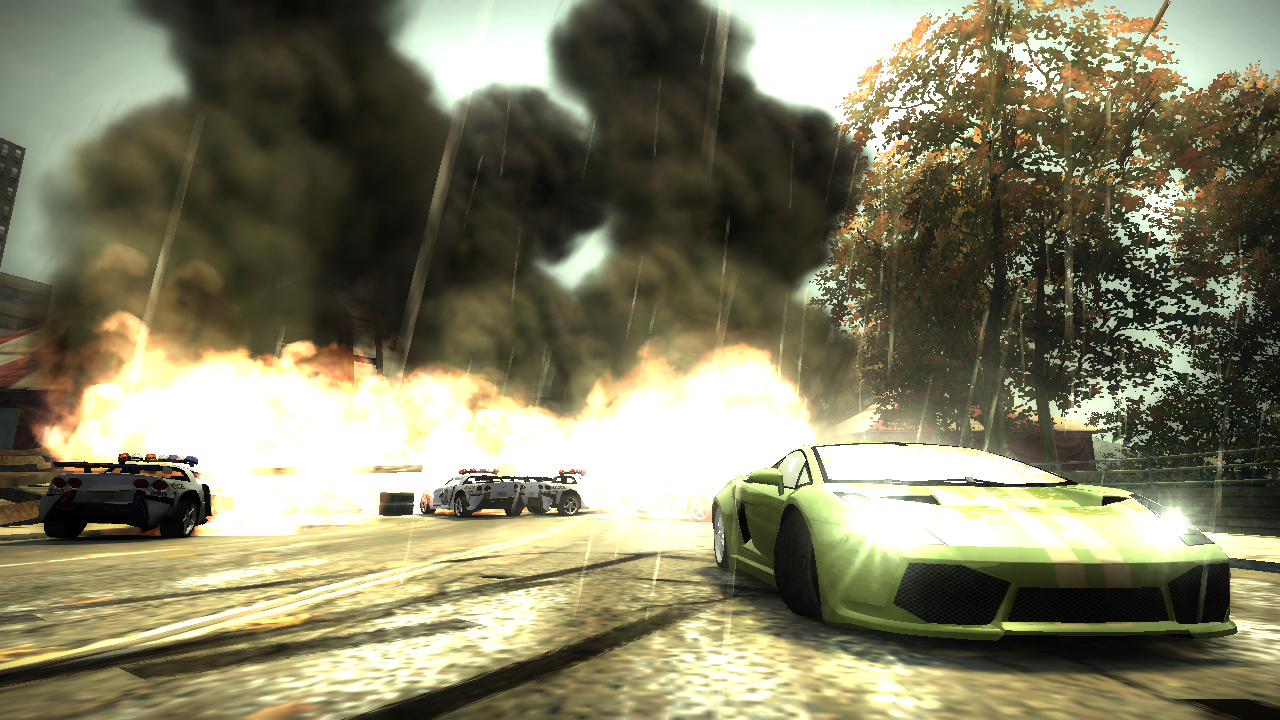 ---
Replaces the DeathEffect in the Cops' ecar settings with a custom emittergroup full of fiery effects like you see in that action movie stuff.

UPDATE version 3 (19/12/2020):
Added an uninstall modscript, removed GLOBAL files as the nfsms files are only useful now.

UPDATE version 2 (4/17/2018):
The fire's size has been reduced by 10% to provide a more realistic flowing effect.
Initial release version had the smoke appear before the fire effects, which now isn't the case with this update.

Initial Release (4/10/2018)

Requires VLTEdit by nfsu360 to install the modscript
https://nfs-tools.blogspot.com/2019/02/nfs-vlted-v46-released.html

INSTRUCTIONS:
Open VLTEdit as Administrator mode.

Go to File/Open, choose the root directory of your game (C:\Program Files (x86)\EA GAMES\Need for Speed Most Wanted) and hit OK.

After loading, go to File/Import/Modscript or CTRL+I to import your modscript (Modscripts\cop_explosion.nfsms)

Hit Install, then you should be done.

If you want to uninstall, use the cop_explosion_uninstall.nfsms modscript.
---
Comments
---