Races For Police, Hidden and Cut cars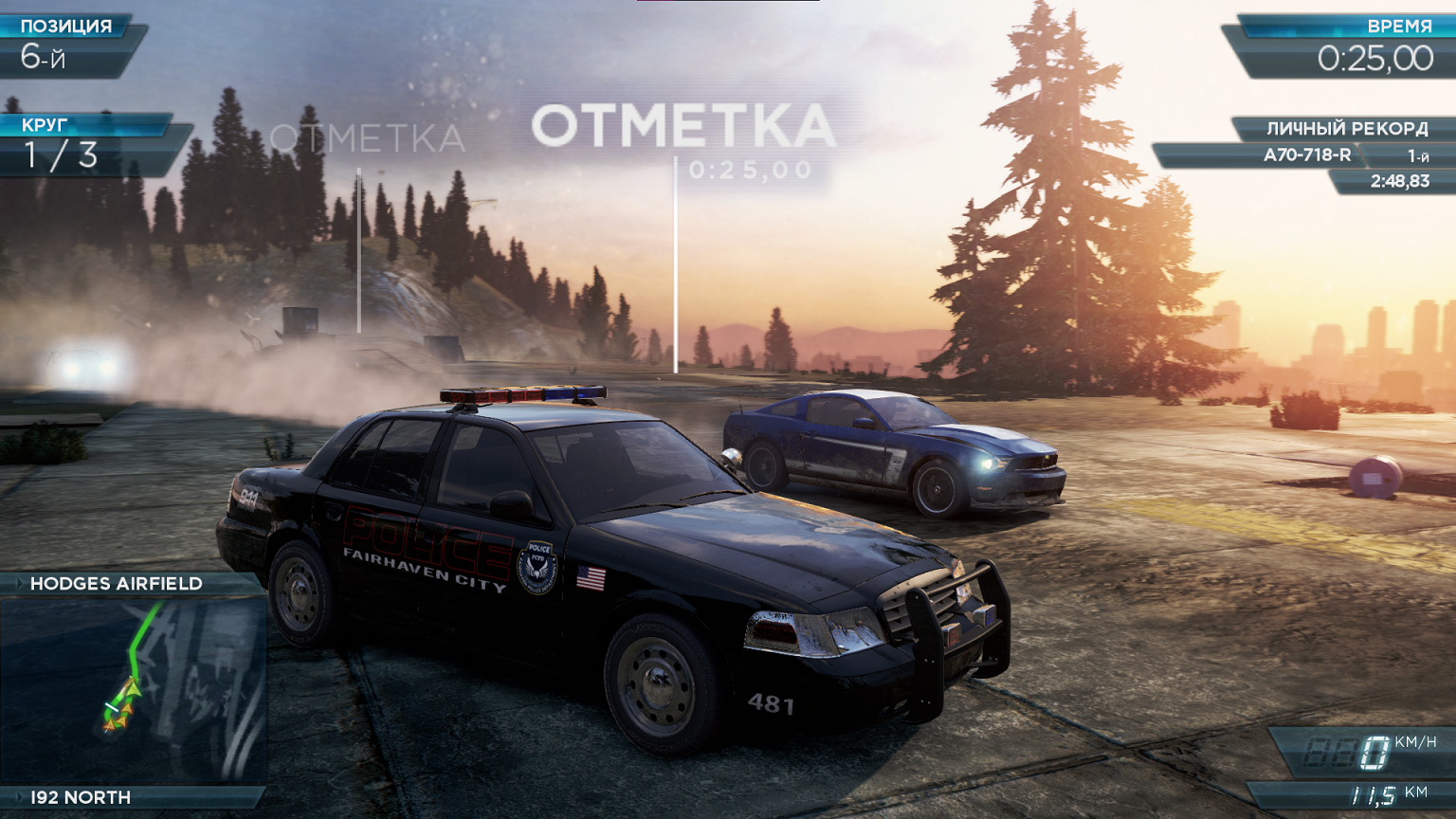 ---
This mod adds the usual races and mods for police cars:
(Ford Explorer, Ford Crown Vic., Dodge Charger SRT8, Chevrolet Corvette Z06 and of course the S.W.A.T. van)



For hidden cars:
(Ford Focus ST, Dodge Charger SRT8 promo)

For cut cars: (Must be installed to use)
(Jeep Grand Cherokee SRT8, Hummer H1 Alpha, Chevrolet Corvette C2 Stingray)
links:
https://nfsmods.xyz/mod/974
https://nfsmods.xyz/mod/3979
https://nfsmods.xyz/mod/973

These cars are not available via Easydrive and are not on the map, but you can use Cheat engine with car changer to get them...

...or merge this mod with the ones below to get them normally via easydrive or jackspot:

https://nfsmods.xyz/mod/3129

https://nfsmods.xyz/mod/3971

INSTALLATION:
!I STRONGLY RECOMMEND TO MAKE A BACKUP OF GAMELOGIC DUE TO THE INSTABILITY OF THE CUT CARS!
Unzip the archive, place the GAMEPLAY file in the GAMELOGIC folder located in the game folder.

For the most part, this mod was made available thanks to the EventCarsListEdit tool and a tutorial by Hypercycle.

The archive already contains the necessary .dat file for merging.

Tools used:
EventCarsListEdit - https://github.com/VladManyanov/NFSMW2012ModdingTools

Noesis

Notepad++
ver 1.1 crown vic speedrun difficulty fix, removed drift races from Ford Explorer and Crown Vic. cause they cant.

---
Comments
---
Uploaded at: April 20, 2023 @ 17:18