NOTORIEX LEGACY License Plate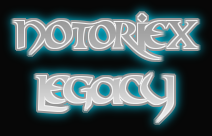 ---
A license plate mod!

Use tex-ed and open the GLOBAL Folder

Find the GLOBALB and GlobalB files

Scroll down until you see ID 38 License Plate

Replace both from GLOBALB and GlobalB

There you have it

This is my first time!












---
Comments
---
No comments, be the first one to leave a comment!
Uploaded at: April 16, 2018 @ 02:22