NFS Payback Unrestricted Visual Customization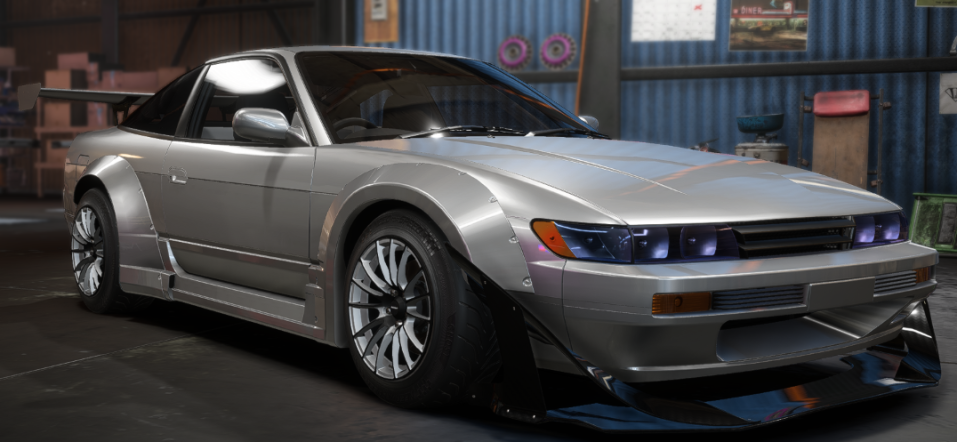 ---
This mod aims to remove the visual restrictions of visual customization. This first version only unrestricts the Nissan 180SX. as the mod is updated. i'll add more cars.

How to install:
-Unpack the archive
-Use the included Mod Manager to install the files.

Please report all bugs.

Changelog:
Version 2.5
-Adds the rest of the cars.
-If any part is missing please report it.

Special thanks to GalaxyMan2015, benji and derwangler for the Frosty Modding Suite.



---
Comments
---
Tylerdake05 (October 04, 2018 @ 22:44)
How do you put the mod on ps4
Uploaded at: April 21, 2018 @ 09:00