Test Track Unlocked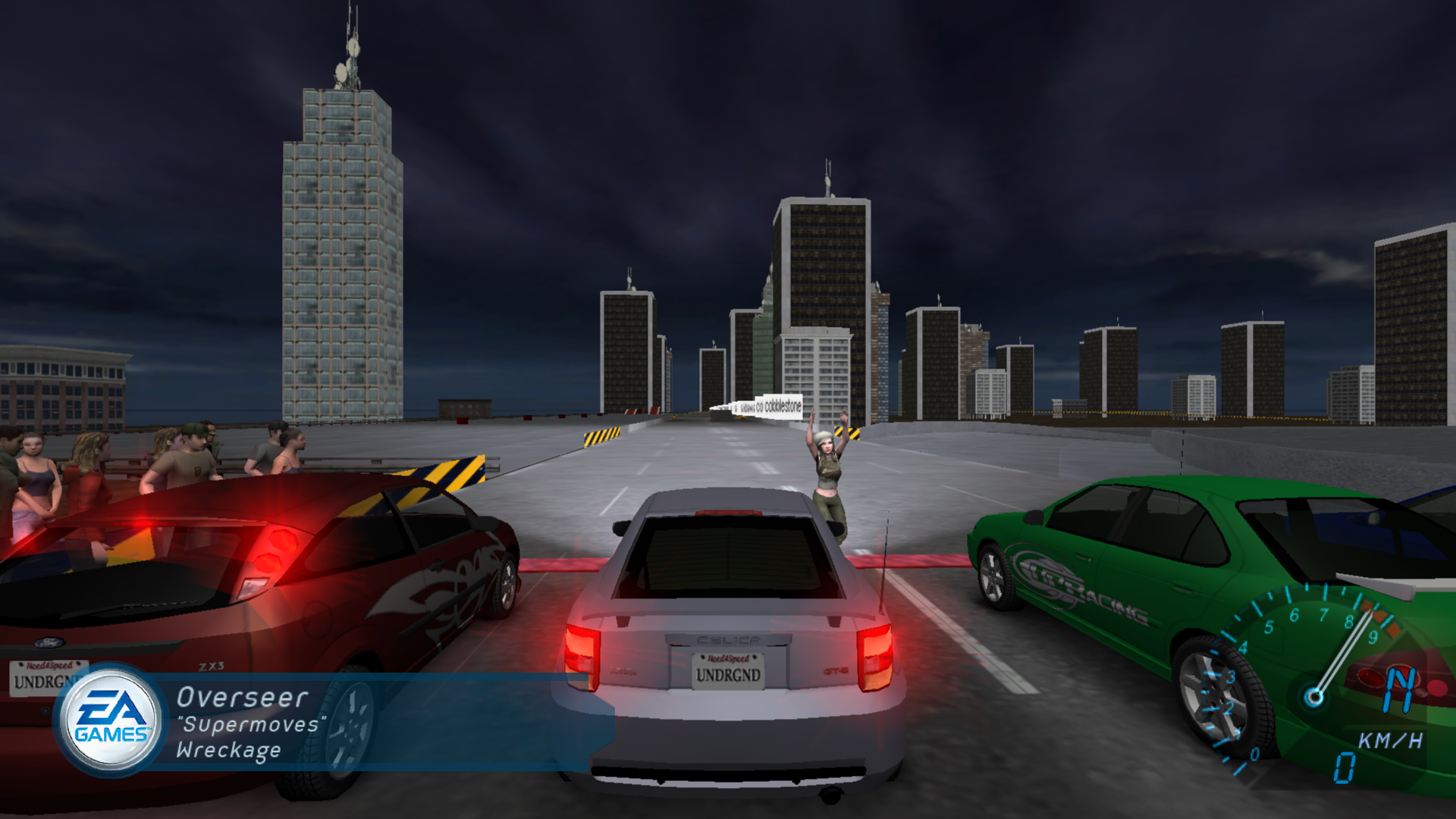 ---
This is an old mod which simply adds to the track selection the "Test Track", an unused race which was created for tests during the game's development. Be aware that it won't affect your progression in Career mode or your Save Game.

Install instructions are in the "Readme.txt" file.


---
Comments
---
No comments, be the first one to leave a comment!
Uploaded at: April 28, 2018 @ 15:12
---
YouTube Video
---
Youtube videos are disabled.