x2 Money - Beta Content Mod Edition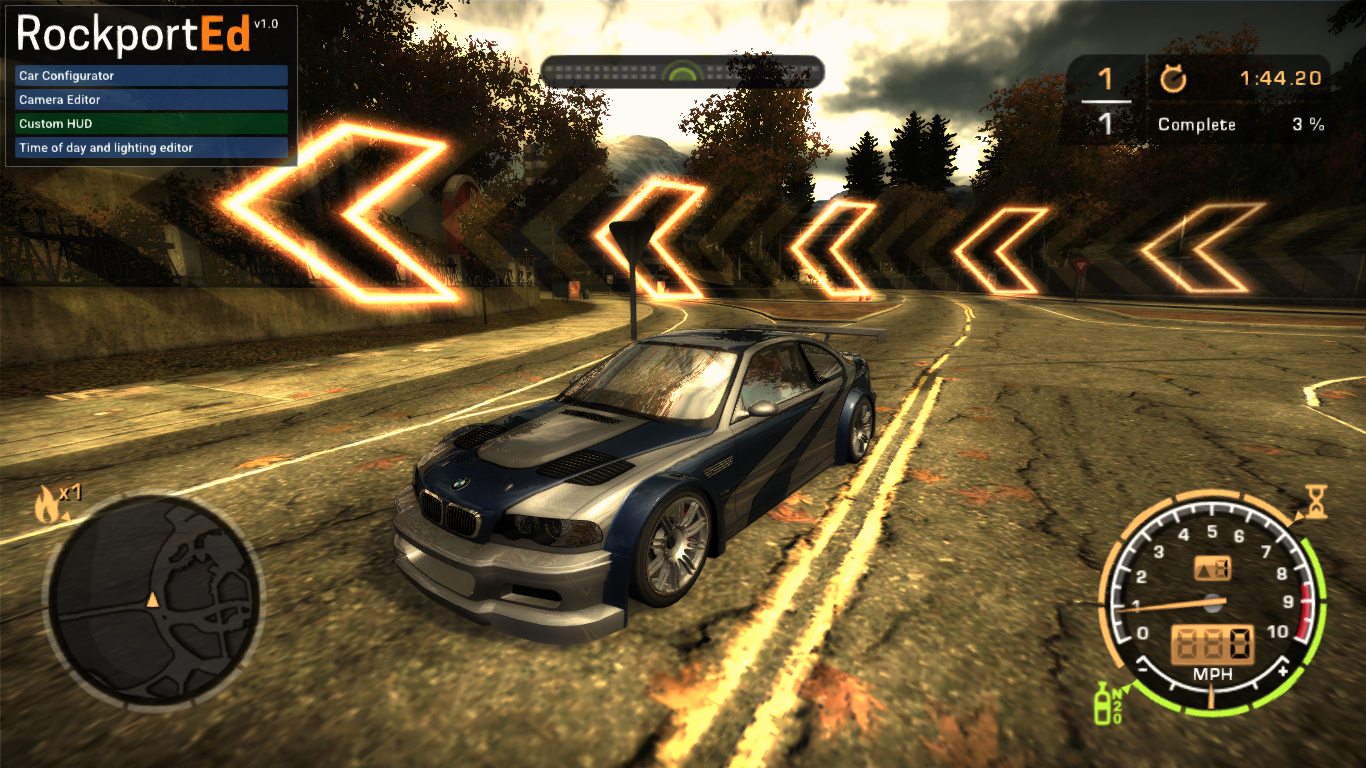 ---
WARNING!: This modscript will ONLY WORK for Beta Content Mod

v1.0: x2 money BCM edition mod release

This mod allows you to earn twice more money in most of the career events that are in Beta Content Mod, that includes cashgrab events and drag races.
The only events that won't provide double money are the boss races, as going up against and defeating the blacklist bosses, provide more than just cash rewards, as they also provide markers for junkman parts, visual parts, boss car pinkslips, etc.

Installation instructions included in the readme document inside the mod folder.

If at any point you find the beta content mod too easy, you can download Realistic Vehicle Prices mod by ALi, for a more added economy-type challenge in career mode.

Here are the money amounts for most of the blacklist races, excluding the boss races, cashgrab races, and drag races

Razor: $30,000
Bull: $28,000
Ronnie: $26,000
JV: $24,000
Webster: $22,000
Ming: $20,000
Kaze: $18,000
Jewels: $16,000
Earl: $14,000
Baron: $12,000
Big Lou: $10,000
Izzy: $8,000
Vic: $6,000
Taz: $4,000
Sonny: $2,000

Plenty of money to win here when using this modscript in Beta Content Mod.

---
Comments
---
ALi (August 27, 2023 @ 06:39)
Amazing mod. Keep it up! :)
Uploaded at: August 21, 2023 @ 21:27