Black rims for Dodge Charger SRT Hellcat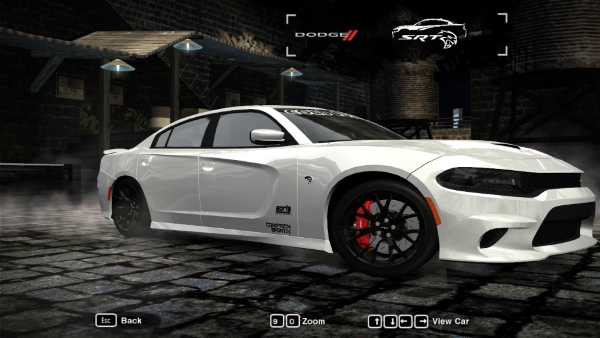 ---
Black rims for Dodge Charger SRT Hellcat.

How to install:
1) Make sure you have installed Dodge Charger SRT Hellcat mod for Most Wanted or for Carbon. If not, download it.
https://nfsmods.xyz/mod/491 - for NFSMW
https://nfsmods.xyz/mod/493 - for NFSC
2) Copy contents of needed version to game directory (e.g. copy CARS folder from NFSC folder to NFS directory). Accept overwrite of files.
Before installing make copy of original files!
---
Comments
---
No comments, be the first one to leave a comment!
Uploaded at: April 30, 2018 @ 19:22
---
Download