Hot Pursuit「Racer Hard Difficulty」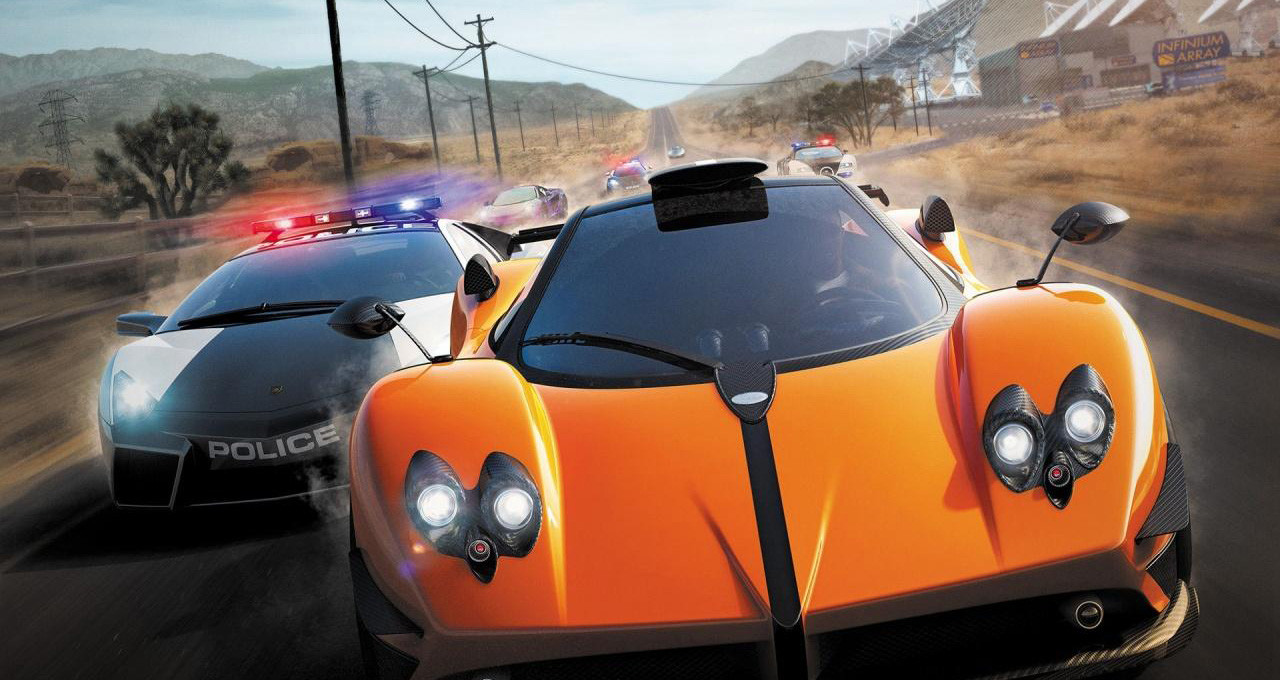 ---
This mod disables the AI balancing imposed by the devs for Race, Gauntlet and Racer Hot Pursuit event types. It can only be applied to Original (2010).

AI becomes much faster and aggressive especially the cops.

It has a flaw, if you crash out and the AI distances more than 0.5 miles or so they will sprint to the finish line at space shuttle speeds so be aware!

As a bonus, I have included a HP2 version. Entering a Racer Hot Pursuit event using a Cop car will provide you with AI Cop cars as backup hunting down the other racers.

Lastly, there's a CT containing the following:


Opponent Damage Setter [Makes most of the events an actual challenge. It's been applied to both Racer & Cop AI]

Player Damage Setter [Your car has half the damage resistance. It's been applied to both Racer & Cop]

Time Of Day Randomizer [Gives you the chance to have never seen before combinations like a HP with heavy rain]

Gameplay Cutscene Disabler [Disables the majority of in-game cutscenes which provides a much pleasant gameplay experience]

Speedbreaker [A fun way to avoid collisions, being hit by weapons or observing AI crashing out in a fancy manner]

Check out my Github and support me for future releases of mods and tools for this and other games.
---
Comments
---
Do a cop mod with backup? And I wish someone like you can mod new events or event creator.
ThevcaoloDK (September 09, 2023 @ 18:38)
Hey, can you fix bug cars in your pursuit? LMFAOOO
SemKill (September 09, 2023 @ 15:00)
if you can fix the Flaw, this mod will be perfect
Uploaded at: September 08, 2023 @ 15:12