Hot Pursuit Remastered「Racer Exotics Pack」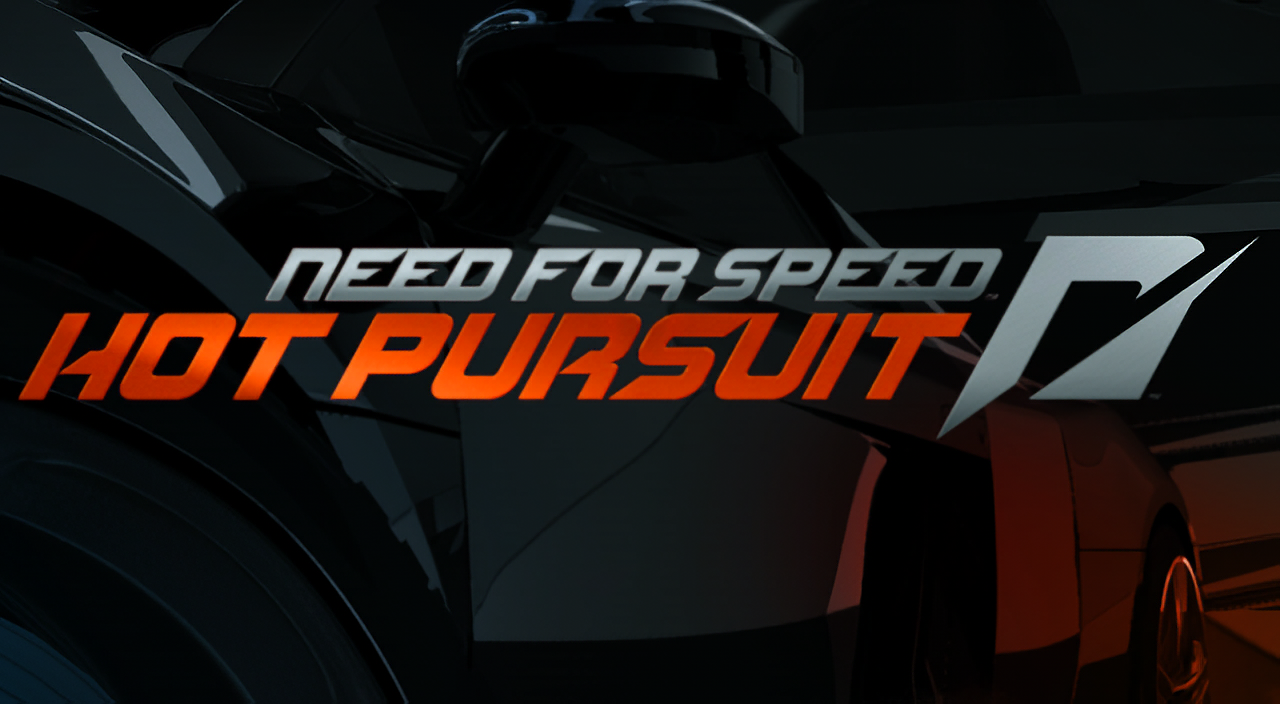 ---
This is the result of a research I did back when the game came out which later on helped a lot to understand the vehicle performance parameters when porting the unreleased cars to Remastered.

Although these vehicles have been upgraded using another one as a basis they still conserve their vanilla driving quirks which is a huge accomplishment.

These cars have not been buffed to overtake the already existing meta cars but to give them a run for their money.

Sorted by personal preference the pack contains the following vehicles:


Porsche 959

Lamborghini Gallardo LP570-4 Superleggera

Audi R8 5.2 FSi

Lamborghini Countach 5000 QV

Porsche 911 GT3 RS

Alfa Romeo 8C

Porsche 911 Targa 4S

BMW M3 E92 w/ M3 GTR Bodykit by DGlorio

Nissan 370Z

Porsche 911 Turbo S Cabriolet

Porsche Cayman S

Audi TT-RS

Porsche 911 Speedster

Porsche 911 Turbo (930)

Porsche Boxster Spyder

BMW Z4 345i M-Drive

Porsche 918 Spyder (Concept Study)

Mazda RX-8

Nissan GTR V-Spec

Porsche Panamera Turbo



Among the flaws this pack has is most of them having slight gearing issues and the preview picture not showing inside the showroom roster.

DISCLAIMER: I am not responsible for the use of these modded vehicles for the sole purpose of disrupting the fun of people playing online legitimately. Use these files at your own discretion.

Check out my Github and support me for future releases of mods and tools for this and other games.
---
Comments
---
No comments, be the first one to leave a comment!
Uploaded at: September 10, 2023 @ 20:52