CCX Sound Fix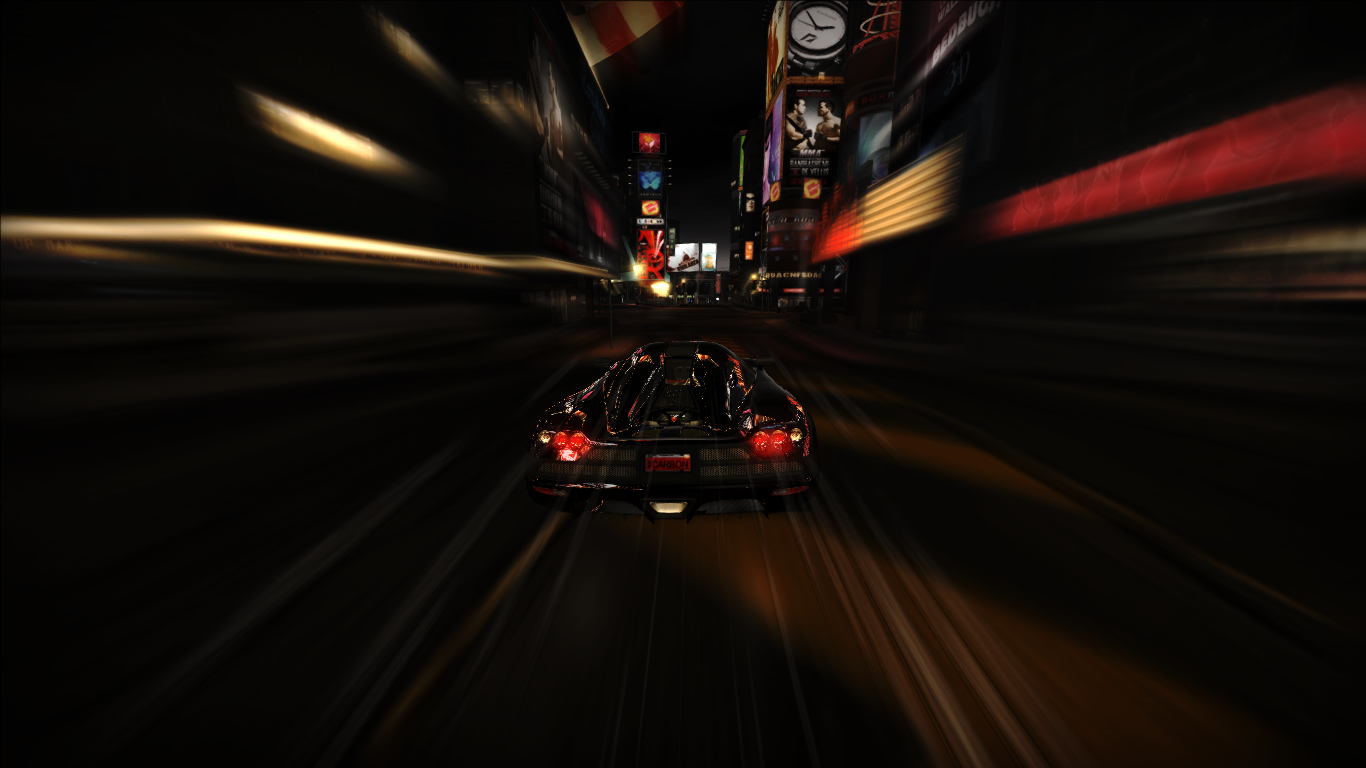 ---
This mod fixes the weird straight 6 TVR Tuscan and Chrysler V8 combination sound of the Koenigsegg CCX, and instead of using tvr_tuscan as the exhaust audio sound, the exhaust audio sound is for_gt_a_exh, whilst the engine sound is chry_srt8_a, with the exhaust audio at higher volume than the engine audio.

Engine audio: chry_srt8_a
Exhaust audio: for_gt_a_exh

If there's any changes you all think I should make in regard to the CCX sound, please feel free to let me know.

My discord is budget_toaster#1758.

---
Comments
---
No comments, be the first one to leave a comment!
Uploaded at: November 13, 2023 @ 15:21