Rivals ALWAYS Have Tier 3 Presets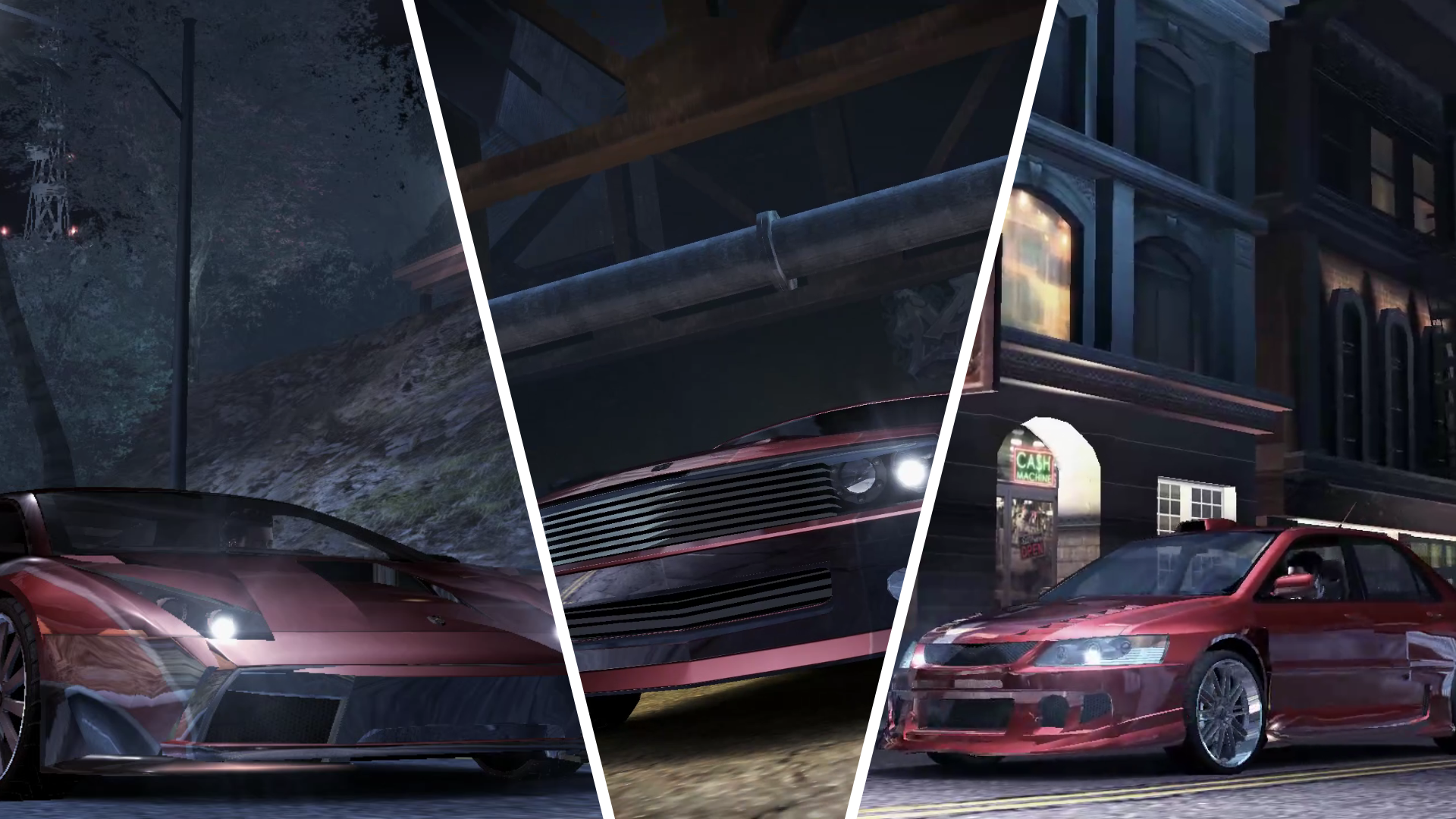 ---
Description
---

This mod really speaks for it's self honestly. Angie, Kenji and Wolf will have their Stacked deck presets by Default
BACK UP YOUR GAME OR GLOBAL FOLDER!!!!!!


Installation
---

Instructions on how to install my mod

Install the Part1.end binary endscript, chose your game location as asked, then press save when promoted but do NOT run the game yet.

Open up VLT-ED and import the Part 2 script, chose install then save the files and run the game.

Known Issues: DO NOT CHOSE BOSS CAR PINK SLIP IT'S UNSTABLE IT MAY OR MAY NOT CRASH YOUR GAME BUT TESTED MULTIPLE TIMES AND IT CRASHES

Screenshots
---
---
Comments
---
Please read the description where it says 'Known Bugs'
CamperNB (November 22, 2023 @ 11:06)
I wonder one thing, do the pink cards work with this mod to obtain them?
Erce (November 21, 2023 @ 16:16)
Looks like something for fun, might try this out anytime.
Uploaded at: November 13, 2023 @ 23:39