Pursuits in blacklist boss races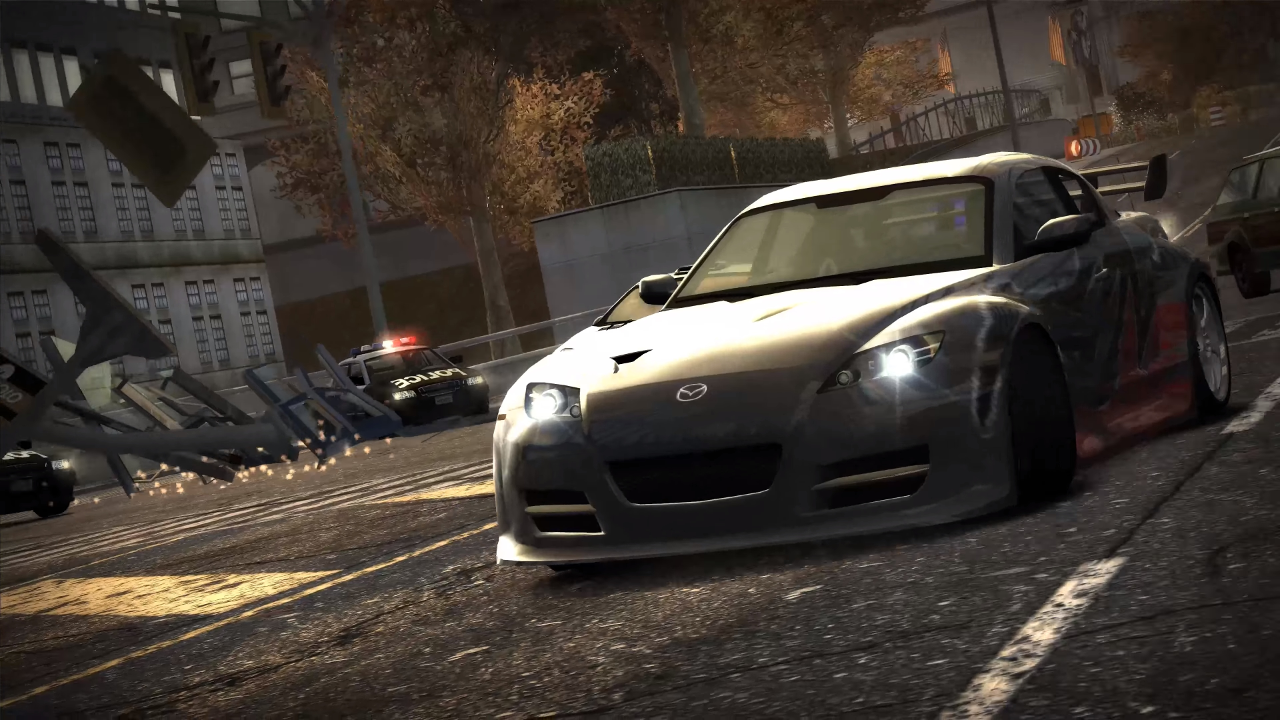 ---
Activates police chases in boss races, similar to the game's beta. I thought it'd also make sense "lore"-wise, as it's implied that the police were on the player's toes all the time and that almost all blacklist racers got busted.

Quirk: If your opponent gets busted, you lose the race (rare occurance).

Open vltEd, select Most Wanted and then import the modscript. Enjoy.
---
Comments
---
Fierelier (May 19, 2019 @ 10:13)
Interesting, I might look into that sometime.
Kataly5t (April 13, 2019 @ 15:05)
There is just one vital flaw in this mod. When the boss you're racing against gets busted, it counts as a loss, thus making you do the whole race again.
Uploaded at: June 18, 2018 @ 06:09
---
YouTube Video
---
Youtube videos are disabled.